Limerick City and County Council – Moyross
---
Asbestos Services
Back to Case Studies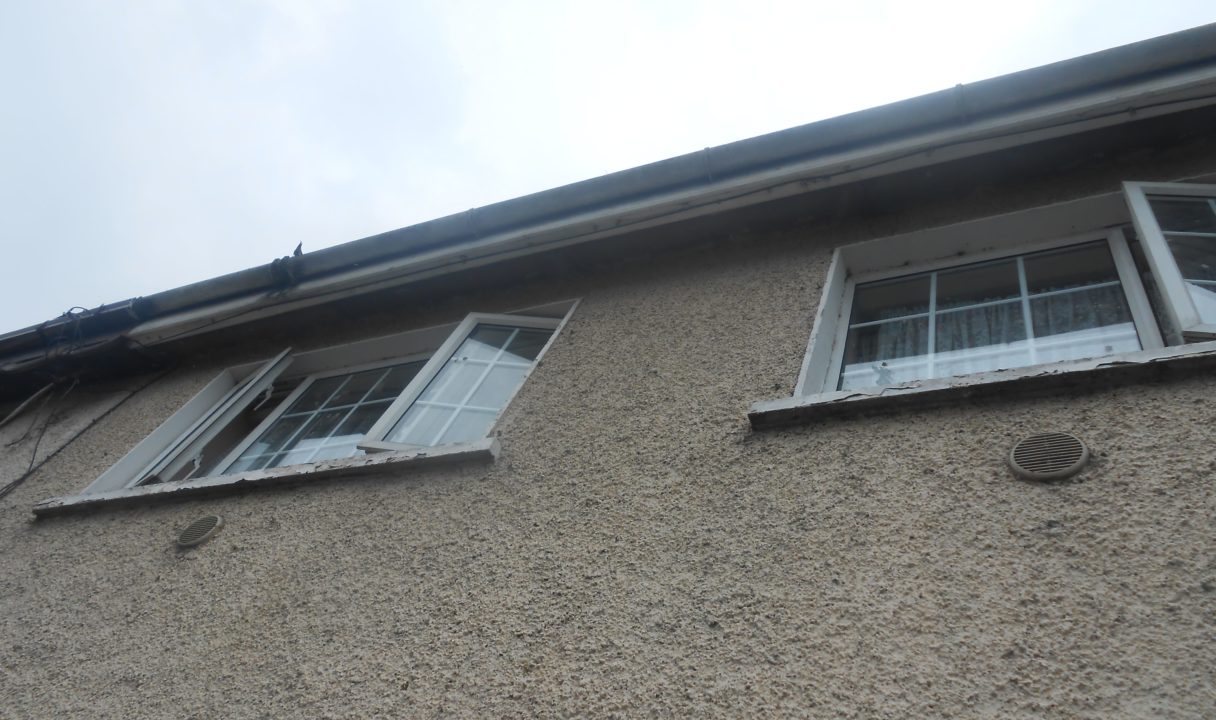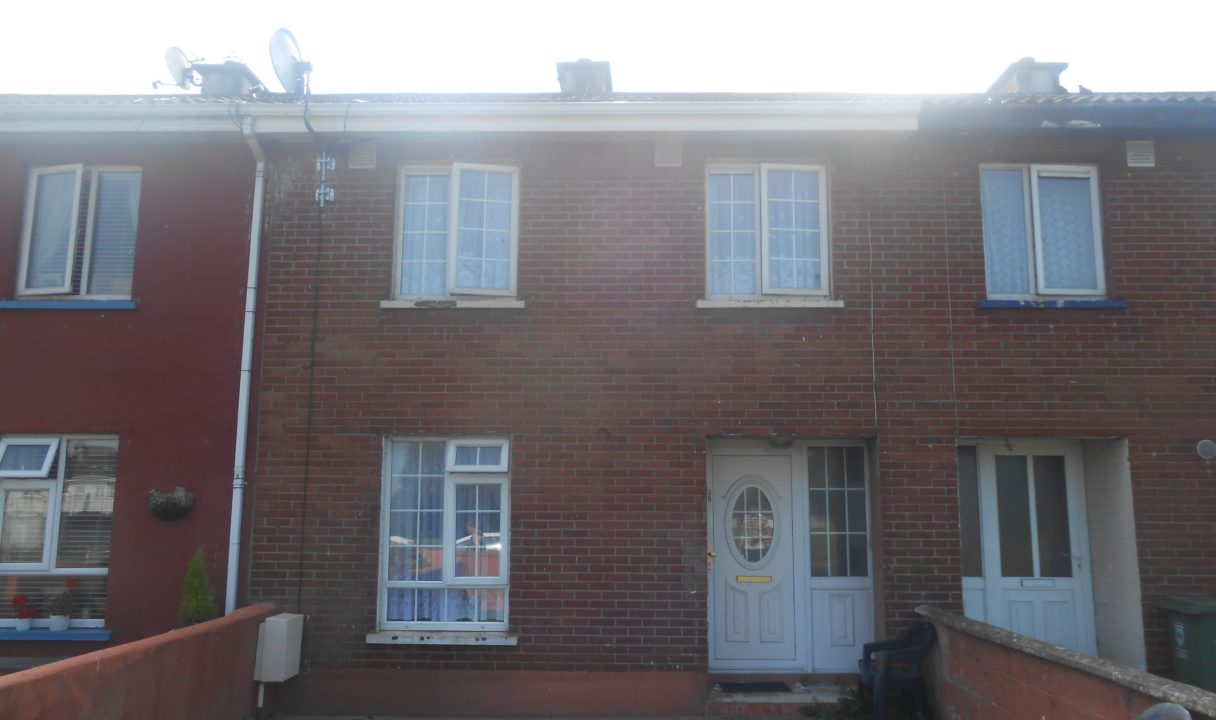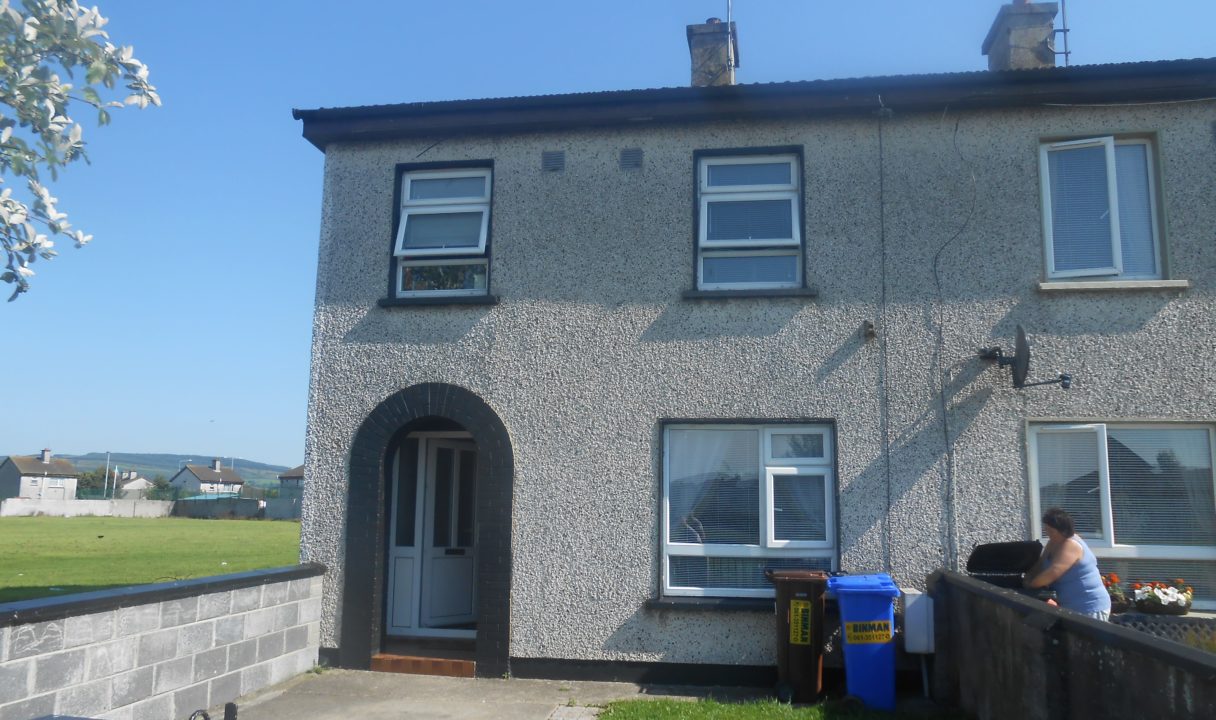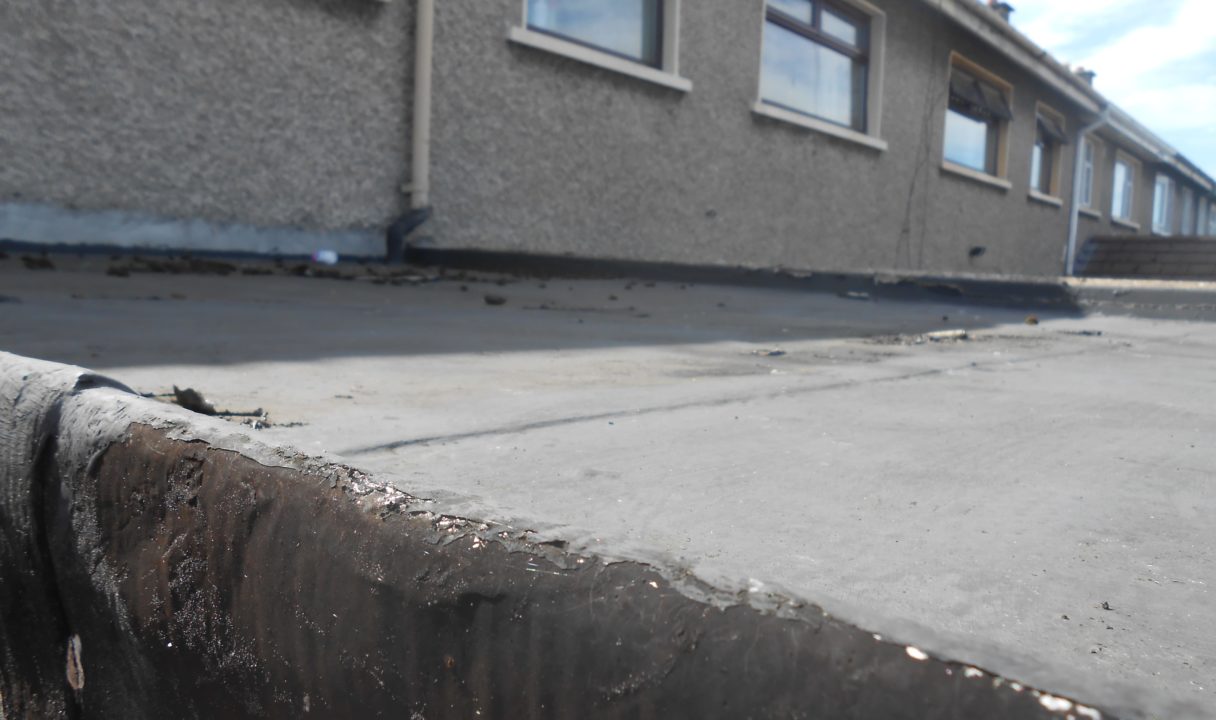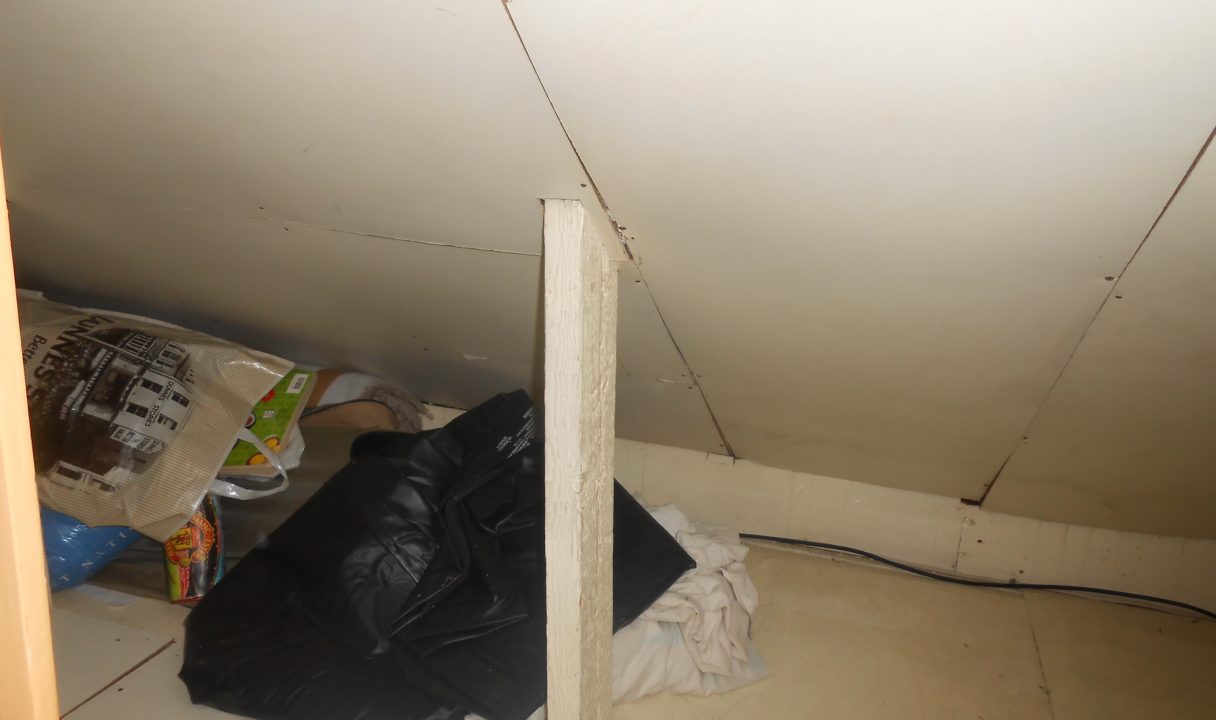 Project Details
Client
Limerick County Council
Location
Moy Ross Estate, Limerick
Services Provided
Partial Asbestos Refurbishment and Condition Surveys were carried out on a total of 50 properties prior to any thermal upgrades, as part of the first phase of intended works.
Asbestos Partial Refurbishment Surveys and Building Condition Reports to social housing with LCCC.
Asbestos Control Services was employed to carry out Partial Asbestos Refurbishment and Condition Surveys for Limerick County Council as part of on-going thermal upgrades to their housing stock.
Asbestos Control Services were assigned to conduct an inspection for materials containing asbestos; the partial surveys included an inspection of each properties hot-press, roof void and the exterior of each building, as well as oil/gas burners when relevant. Our surveyors where also instructed to carry out condition surveys on each property, which involved our interaction with tenants to establish any electrical hazards such as damaged plug sockets and light fittings. In addition, any other defects including tired internal/external fixtures and fittings where noted. Access to the majority of properties was straightforward which was reflected by the completion of 49/50 surveys. All samples gained from the Partial Asbestos Refurbishment survey where analysed and reported accordingly by ourselves and made known to the client in a report document. This was also the case for the findings of the condition surveys.
On a personal note the people of Moyross were warm and welcoming to us and we would like to thank them all for their patience and hospitality
WMcC