Back To Height Access & Safety Compliance
Access Walkways and Steps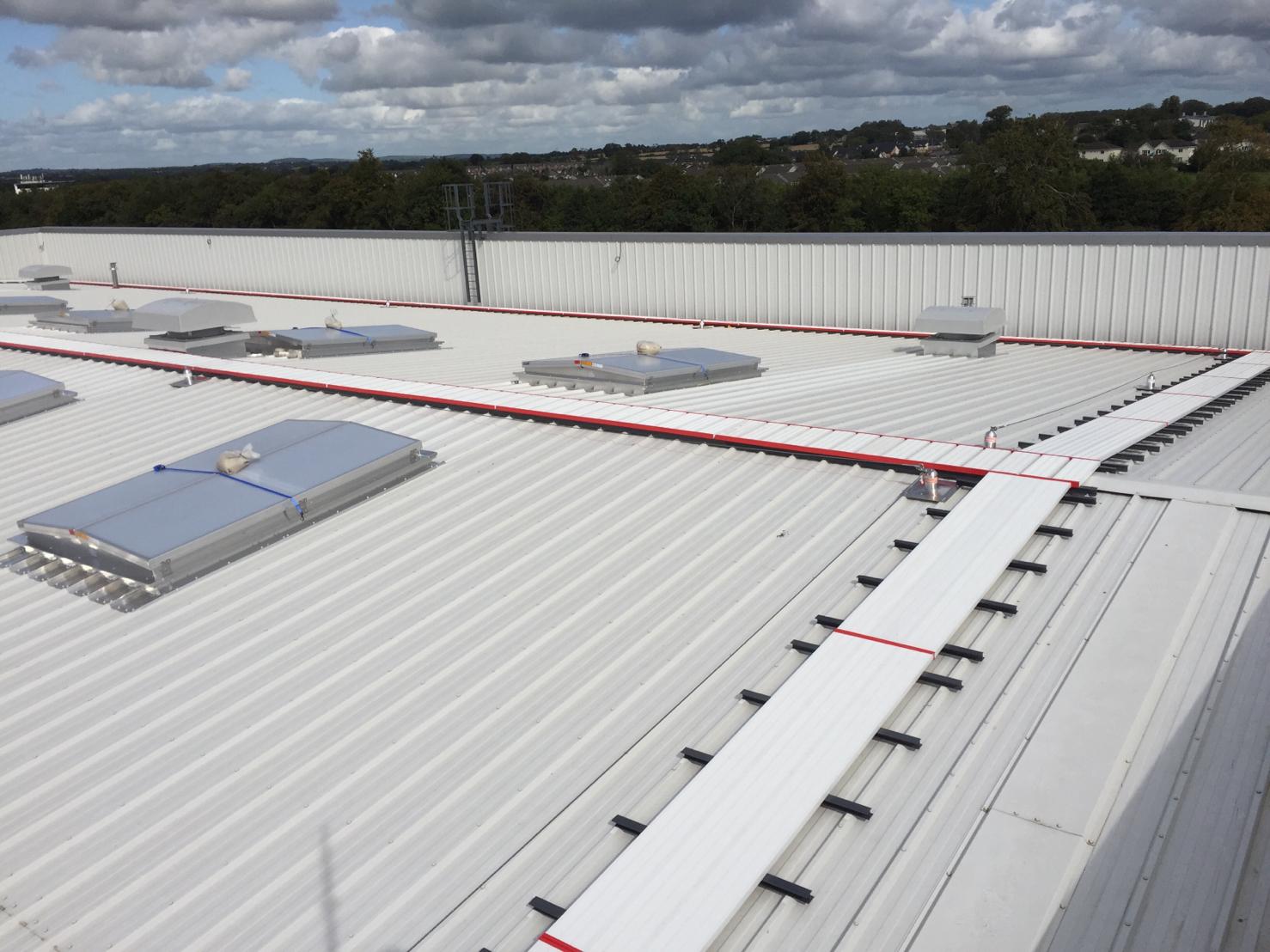 Our walkways and step installations provide a safe and compliant means of access to designated areas and over obstacles.
Using proprietary modular systems and engineered products, walkways and steps can be fitted to any roof system or pitch.
Non penetrating and freestanding systems are particularly effective on fragile or asbestos roofs.
Do you need help choosing or a design layout for access walkways or step systems?
Frequently Asked Questions
---
Leading manufacturers and Industry Standards recommend the use walkways and steps when the pitch being accessed is greater than 15⁰.
Yes, Walkways are a useful solution where pedestrian access is required over fragile elements such as skylights or asbestos sheeting.