Back To Height Access & Safety Compliance
Cable Fall Prevention Systems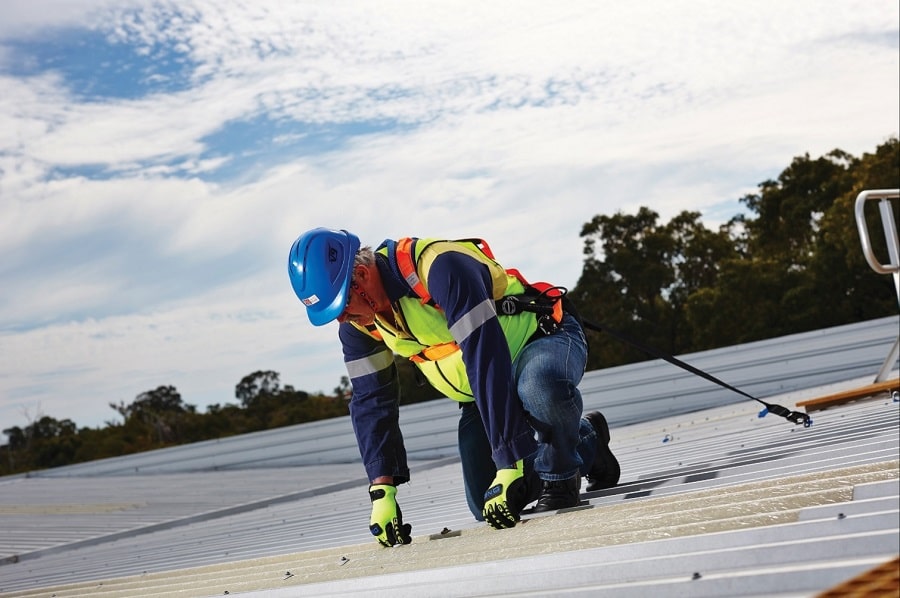 Cable fall prevention systems provide a personal means of access and fall prevention using Personal Fall Prevention Equipment (PFPE) to a wide range roofing systems.
Our design team will produce the most cost-effective system layout considering the roof access requirements and limitations.
All our designs are compliant to BS EN 7883:2005 Code of practice for the design, selection, installation, use and maintenance of anchor devices conforming to BS EN 795.
Our systems comply with all current European standards and requirements and are independently tested by SATRA to EN795:2012 and CEN/TS 16415:2013 for up to 3 users on a variety of installation types.
Our installation teams are trained and competent to install test and certify all systems in accordance with current legislation and as required in BS EN 795:2012 – Personal fall protection equipment. Anchor devices
Do you need help with Cable Fall Prevention Systems?
Frequently Asked Questions
---
As well as new-build stage, cable fall prevention systems can be retrofitted to almost any existing roofing system.
When attached to a fall restraint system with a fixed length lanyard the user cannot reach (restrained from) the fall hazard.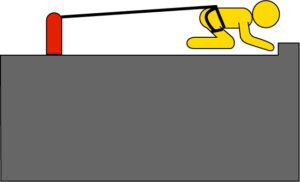 When attached to a fall arrest system, the fall event is stopped (arrested).  The user is protected from impact and sudden stop mid-fall using an energy absorber.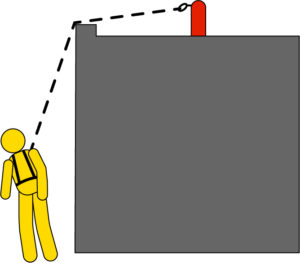 Yes. It is a legal requirement.   The Work at Height Regulations 2005 and BS EN 7883 2019, and other associated standards state that all fall protection systems including the associated Personal Protective Equipment such as harnesses and attachment devices must be tested at least once a year by a competent safety specialist.