Asbestos Contractor Services – Eastwood Demolition
---
Asbestos Services
Back to Case Studies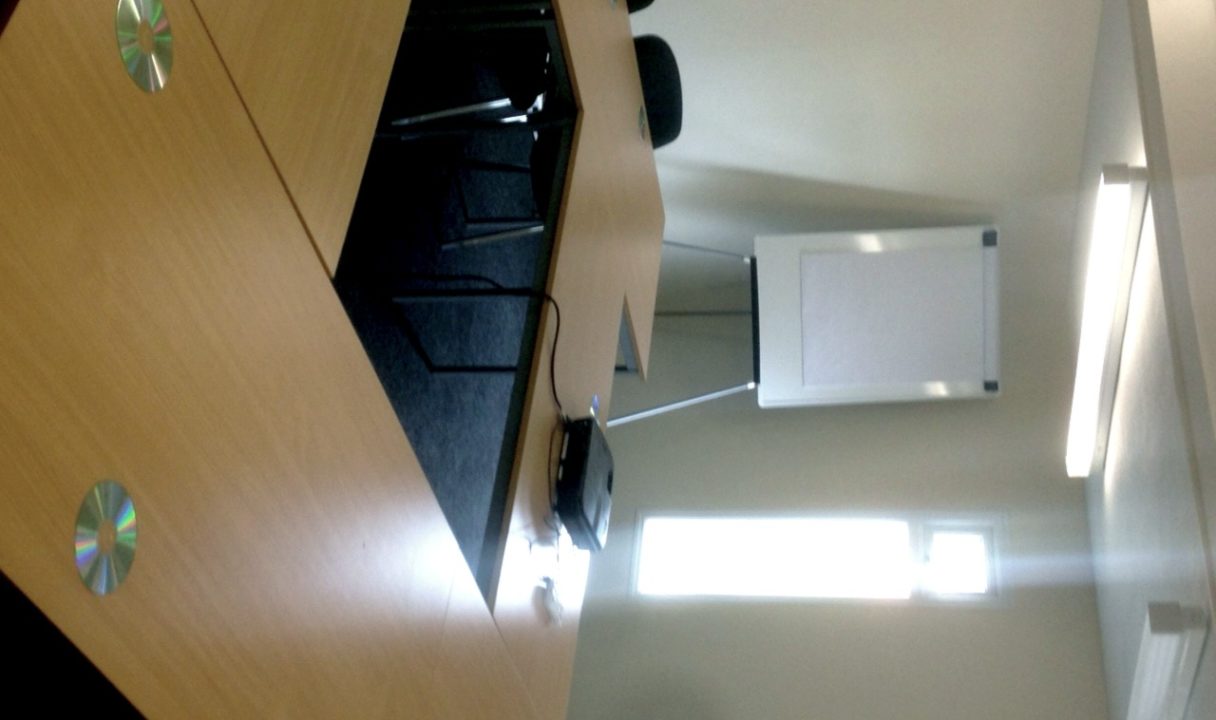 Project Details
Client
Eastwood Demolition
Location
Eastwood Demolition, Carryduff
Services Provided
DOP Filter testing, PAT Testing, Face Fit respirator Testing, RPE Training, RPE Service, repair and testing, Equipment repair and maintenance
To ensure site legislative compliance licensed Asbestos removal contractors must maintain a strict maintenance, testing and training regime. Asbestos Control Services provide Eastwood Demolition with multiple services to meet client requirements.
Eastwood Demolition is a family-run business with interests in Demolition, Asbestos Removal and Waste disposal/transport. To ensure Asbestos division site operations continue unheeded Asbestos Control Services were contracted to provide all testing and certification services on a rotational basis.
Asbestos removal plant and equipment is tested and certified six monthly, ehilst facefit testing is carried out annually or as required.
In addition to equipment and personnel related services ACS also provide Eastwood Demolition with RPE maintenance, repair and testing to ensure equipment is providing their employees with adequate protection. Eastwood employees then undergo ACS training to instruct in the care, use and inspection of their equipment.
All testing and certification details are entered into our reminder system to ensure our clients do not lapse outside coverage during the course of their operations.