Asbestos Management Survey – RA Irwin, Donacloney
---
Asbestos Services
Back to Case Studies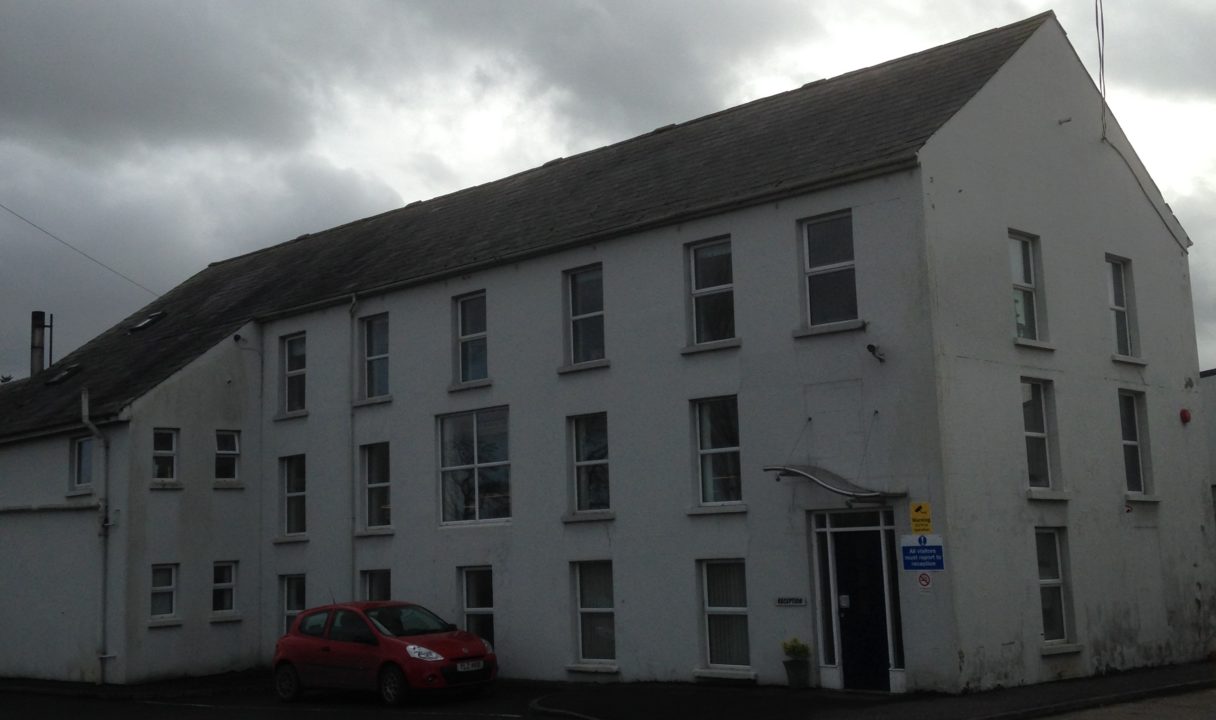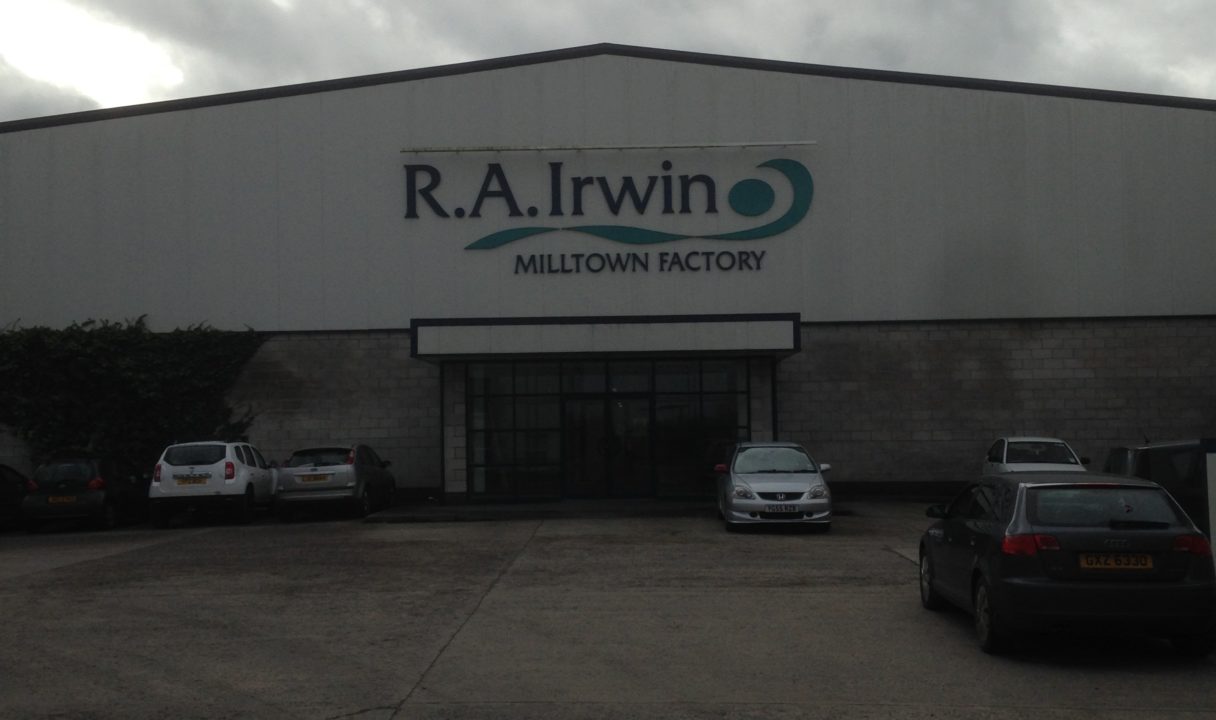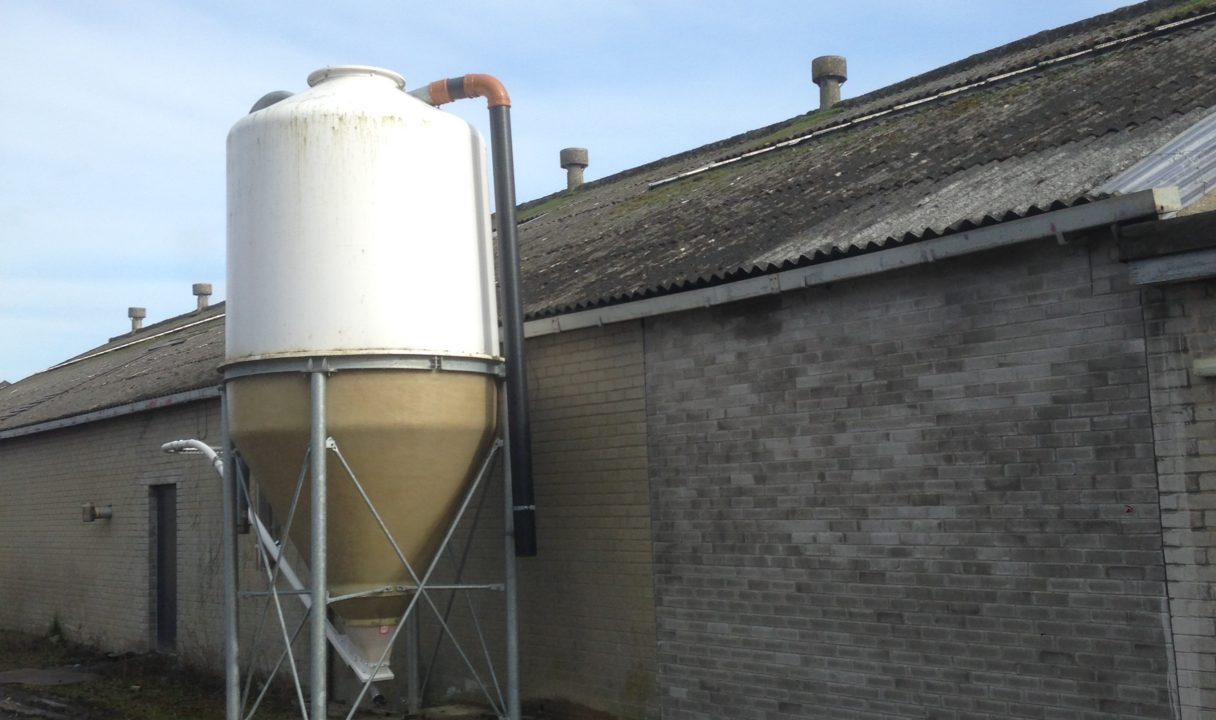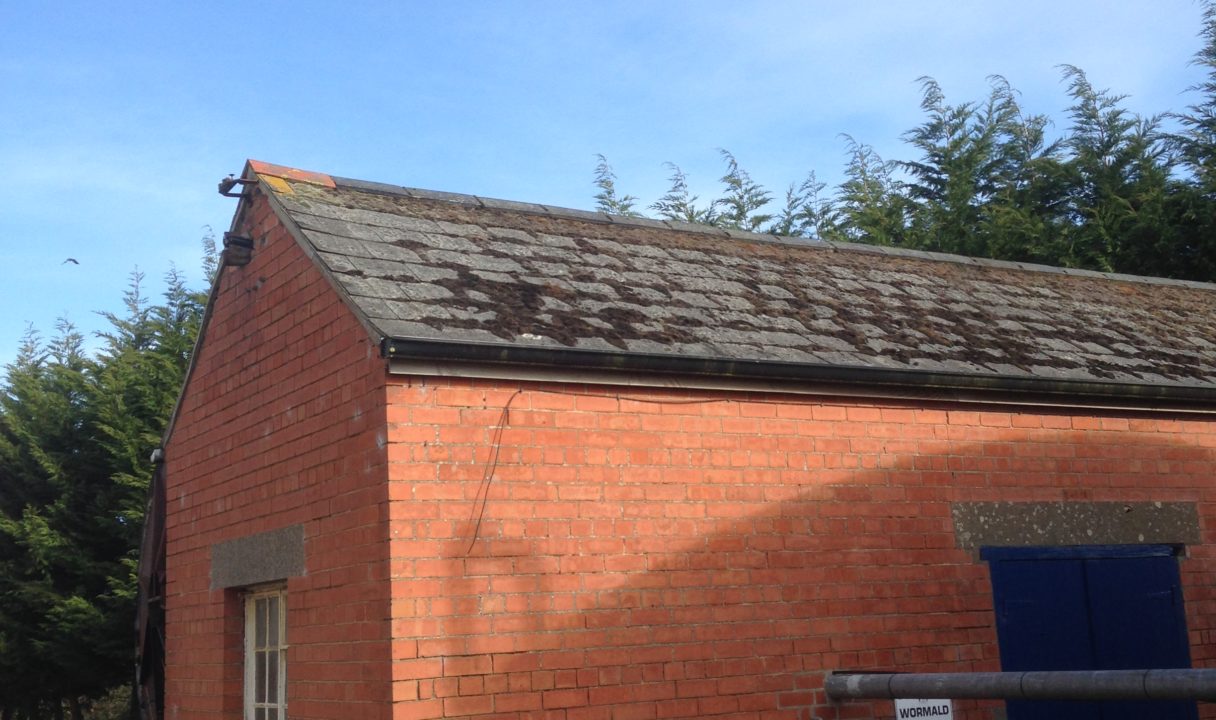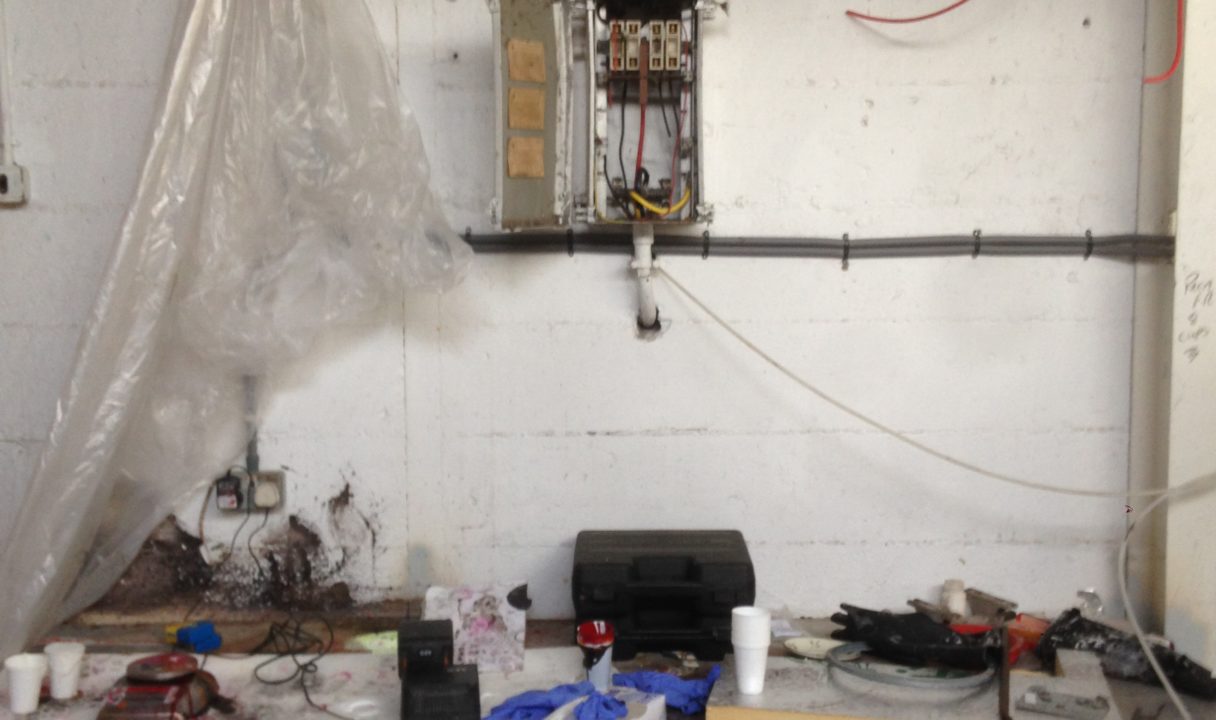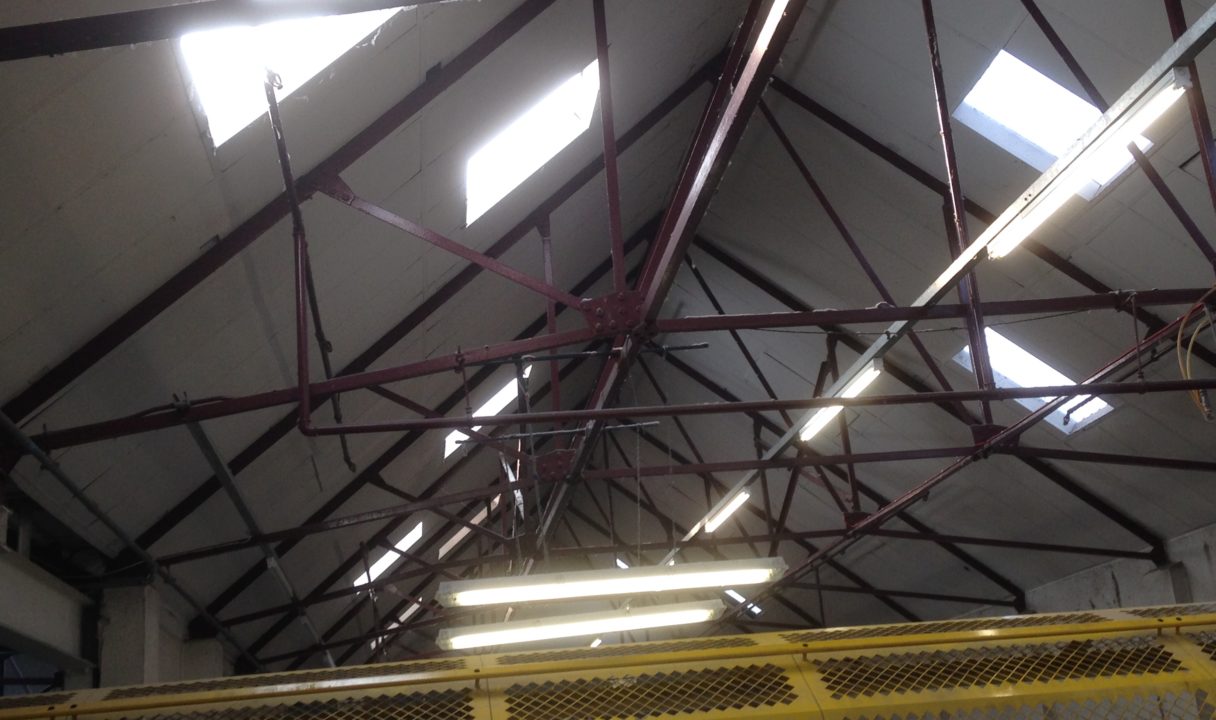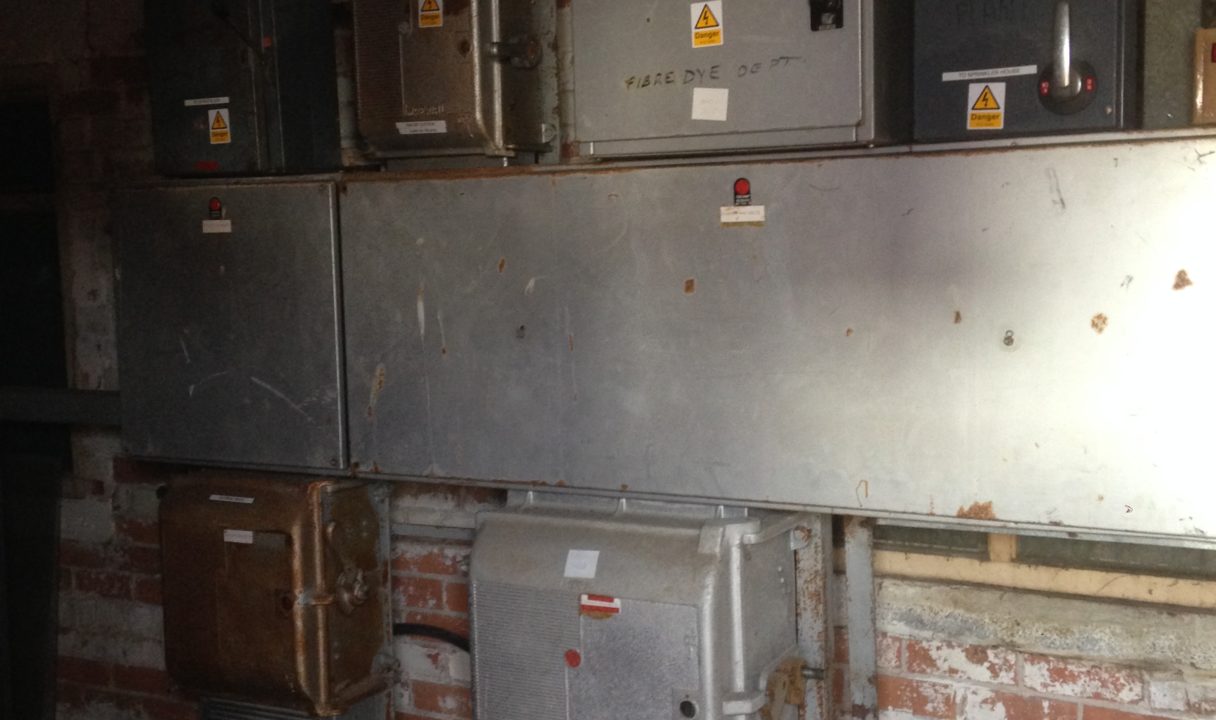 Project Details
Client
R.A.Irwin
Location
Milltown Factory, Milltown Road, Donacloney
Services Provided
Management Survey of complete factory complex and consultancy thereafter
Asbestos Control Services was employed by R.A.Irwin to carry out an Asbestos Management Survey of all buildings within the Donacloney Factory complex.
R.A.Irwin Ltd are a major textile producer in UK and Ireland. Their factory based in Donacloney has been in continual use by the fabric industry from 1920's onwards. The factory Health and Safety Manager engaged Asbestos Control Services to carry out a full site Asbestos Management Survey to both internal and external elements.
The complex rests on a substantial site comprising of multiple buildings arranged in an industrial layout to allow the factory to segregate and integrate processes as required. The survey was challenging due to the multiple buildings / extensions which had been applied to the original structures throughout the factory lifespan. There is further complexity due to the multiple construction techniques and materials used to create these buildings.
The inspection was carried out over two days and yielded a substantial report on project completion. Multiple Suspected Asbestos Containing Materials where encountered throughout the survey with samples taken for subsequent analysis. The survey was completed and all identified ACM's detailed within our report for client review. ACS was on hand to guide our client through the management process by offering ongoing consultation