Asbestos Survey – Translink
---
Asbestos Services
Back to Case Studies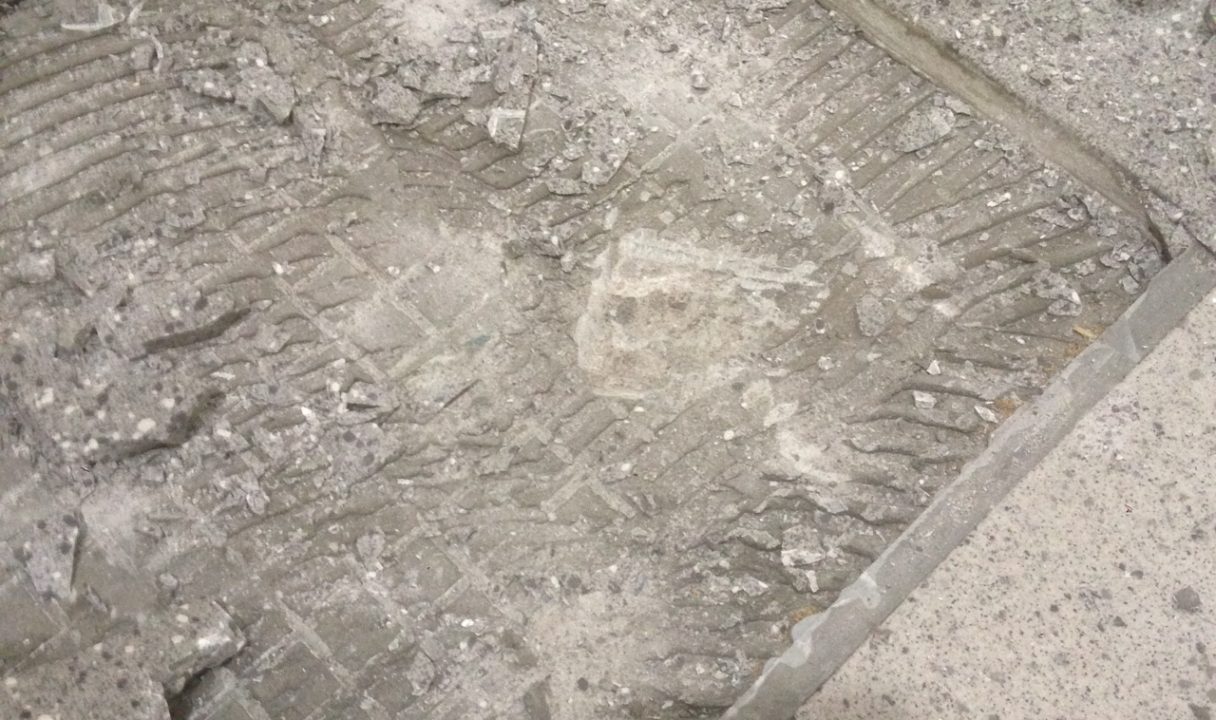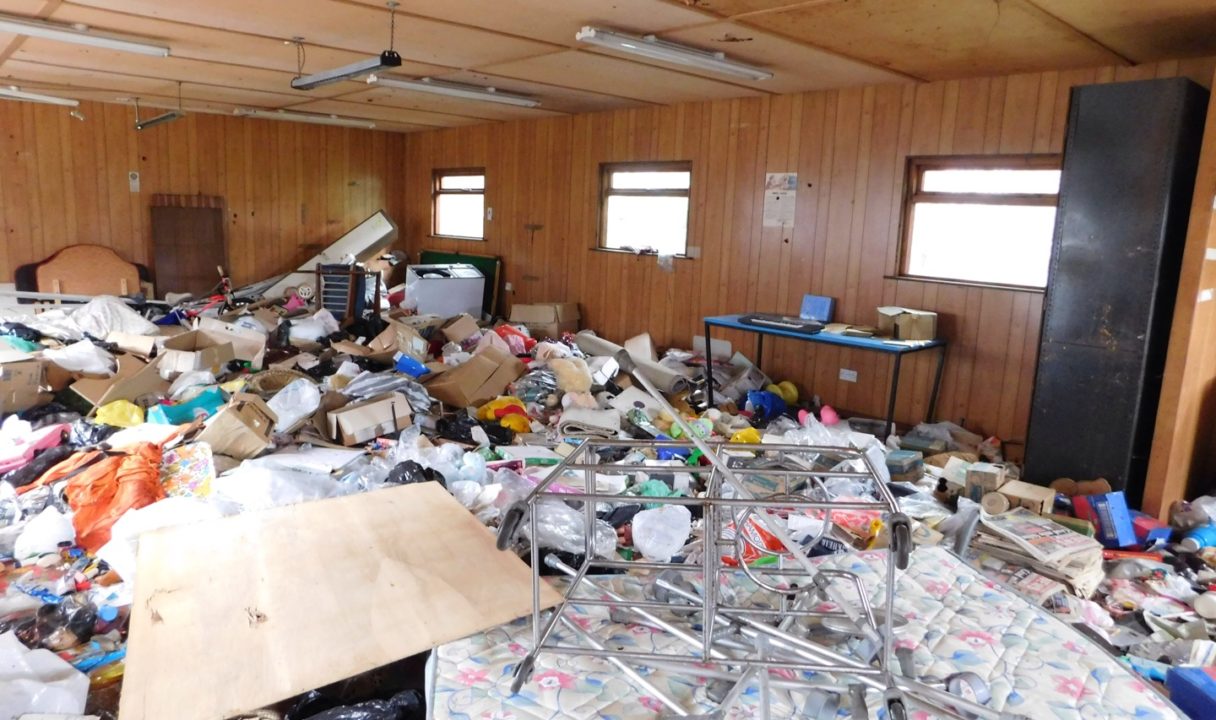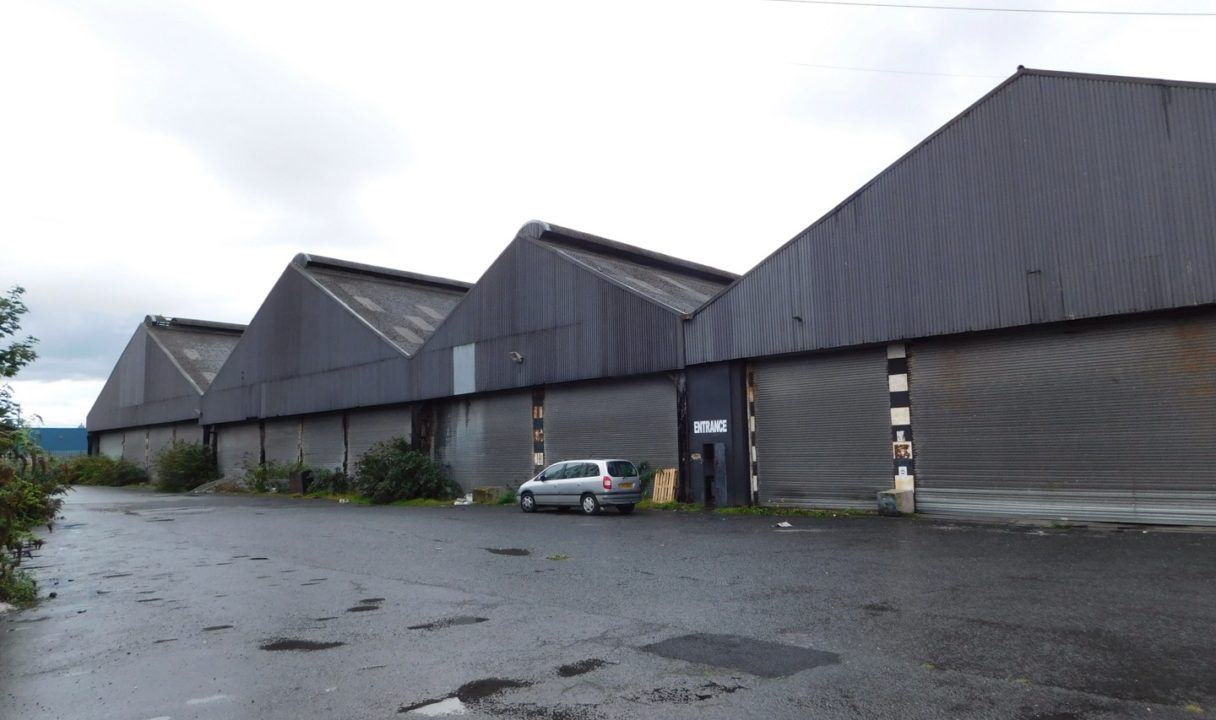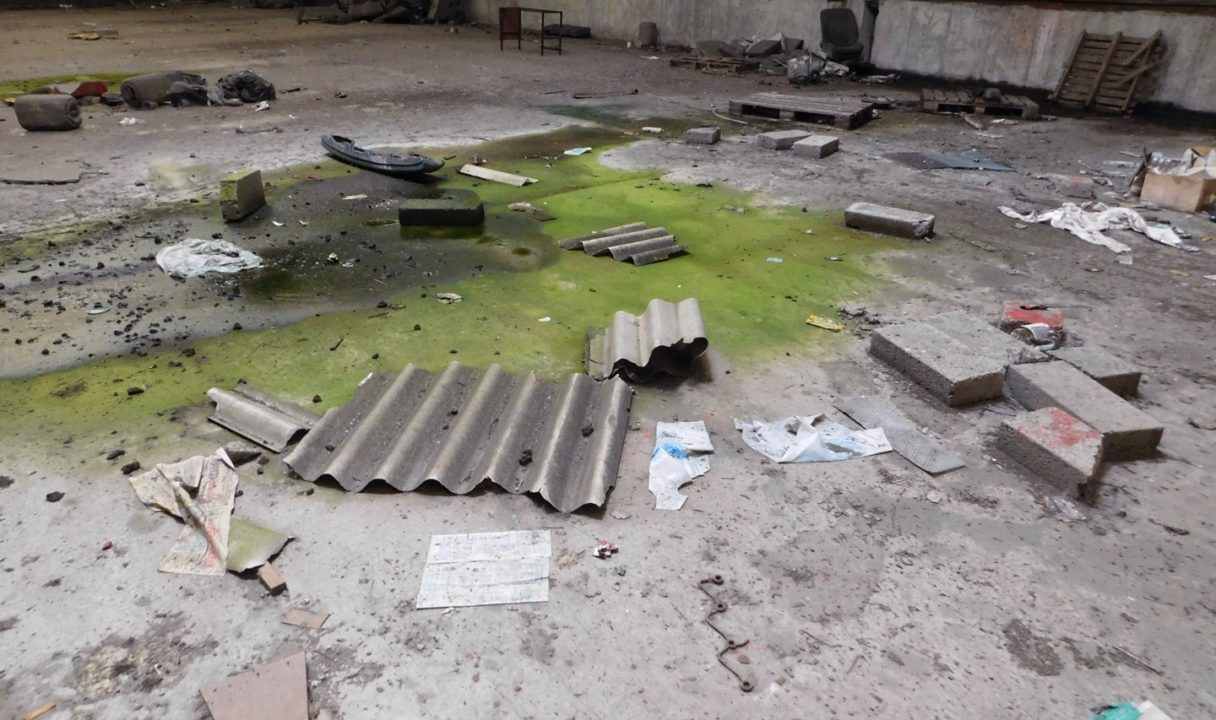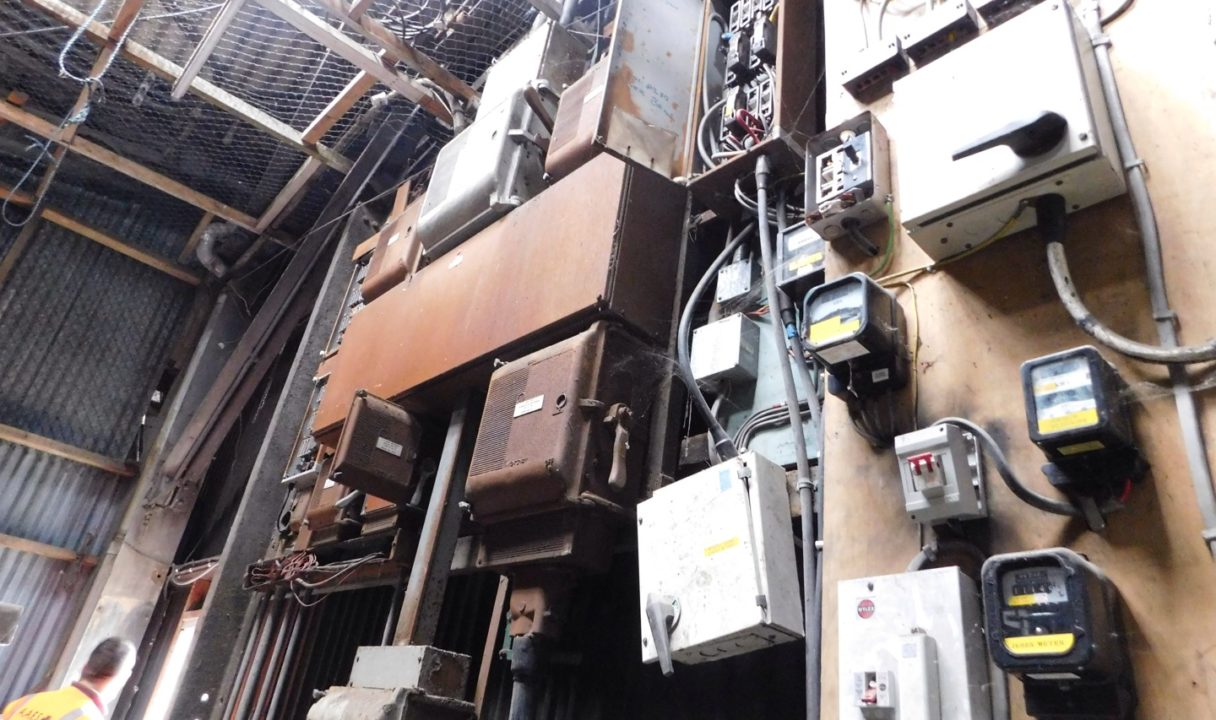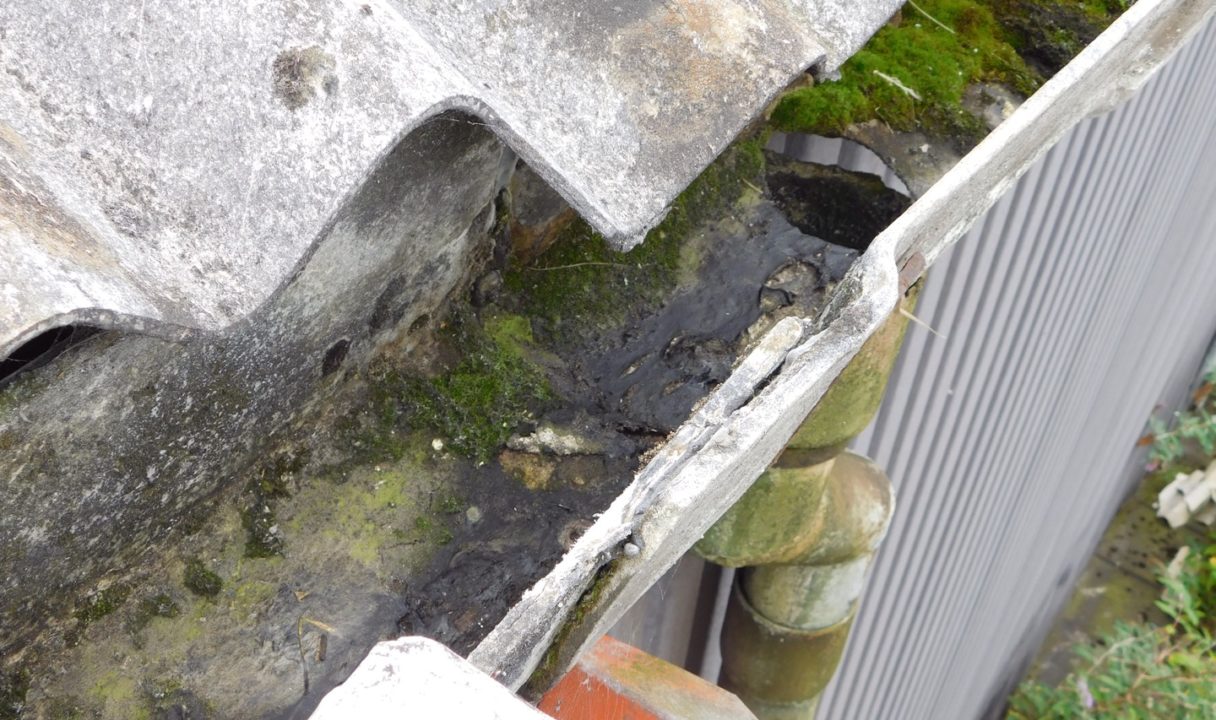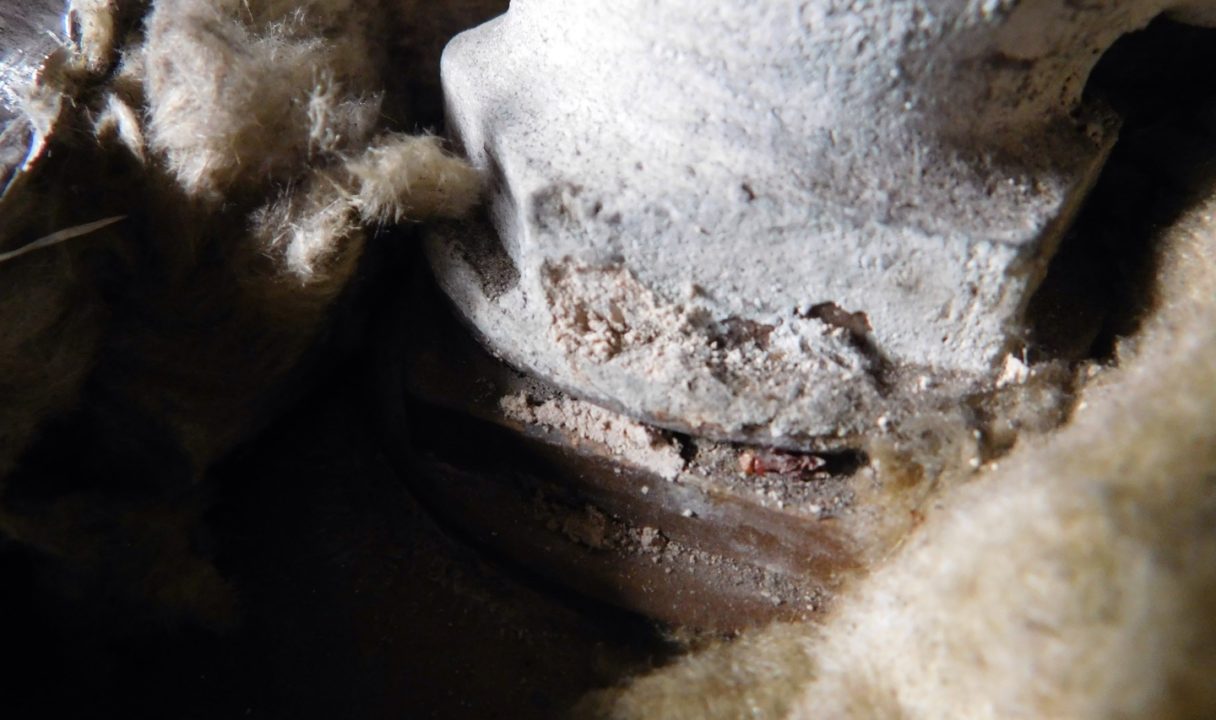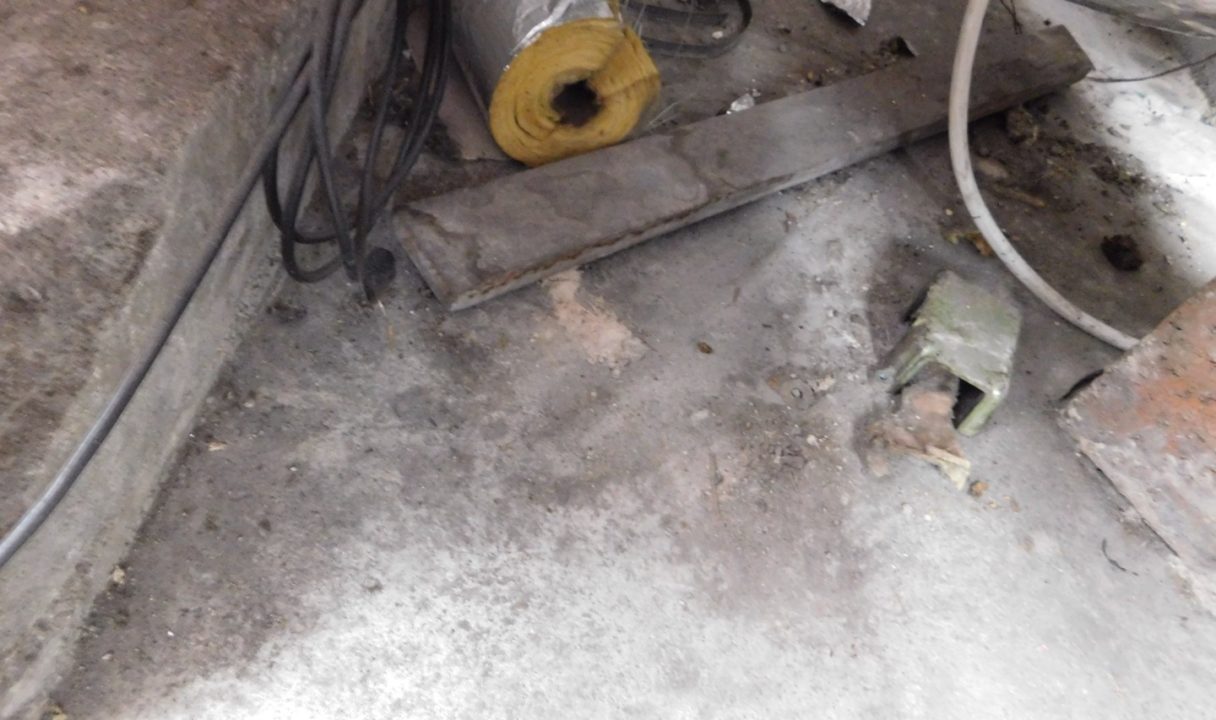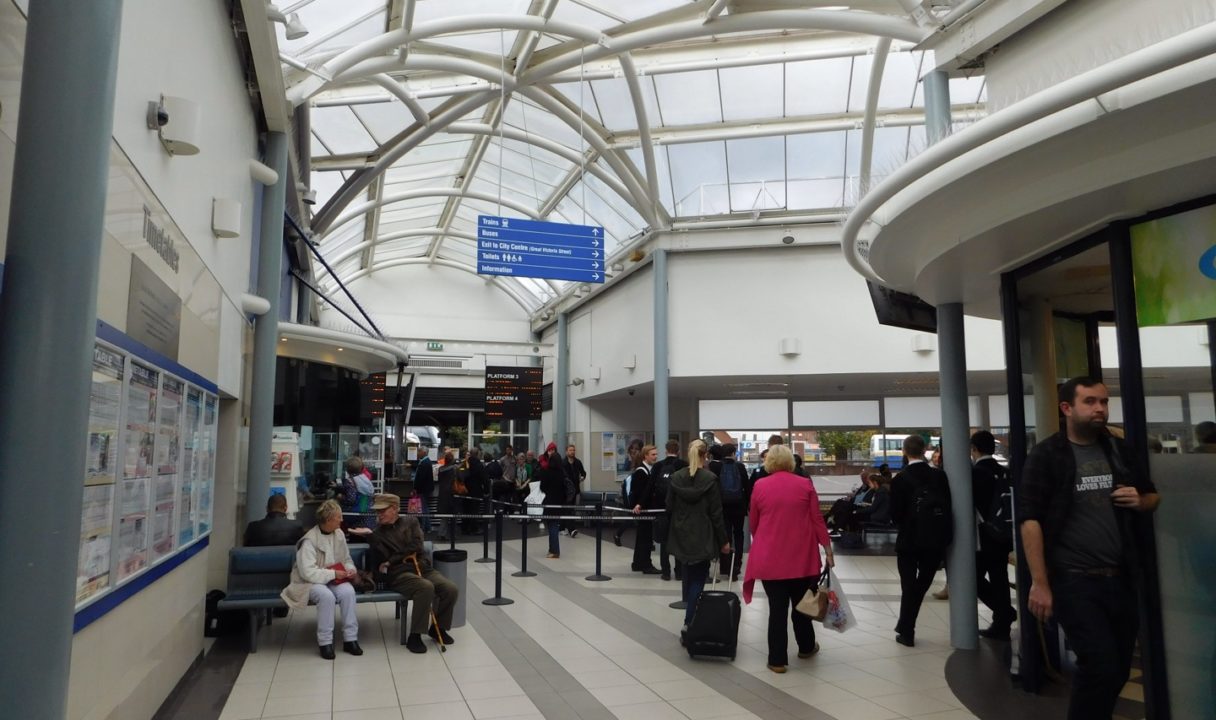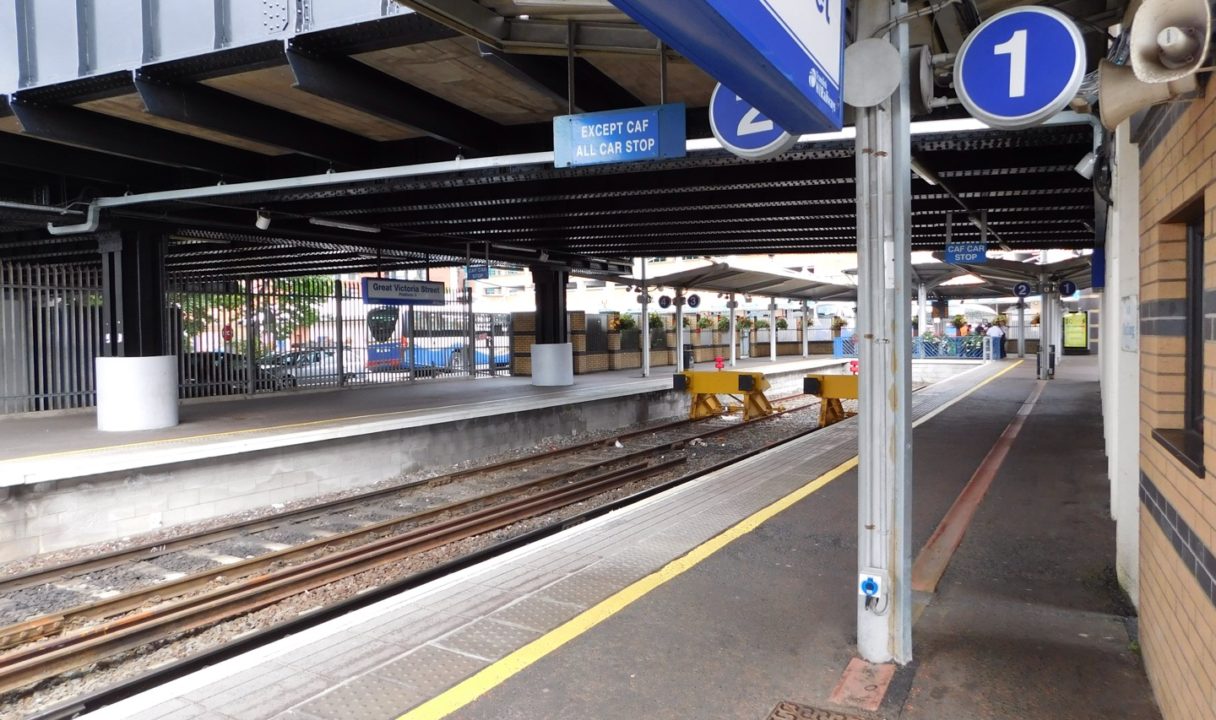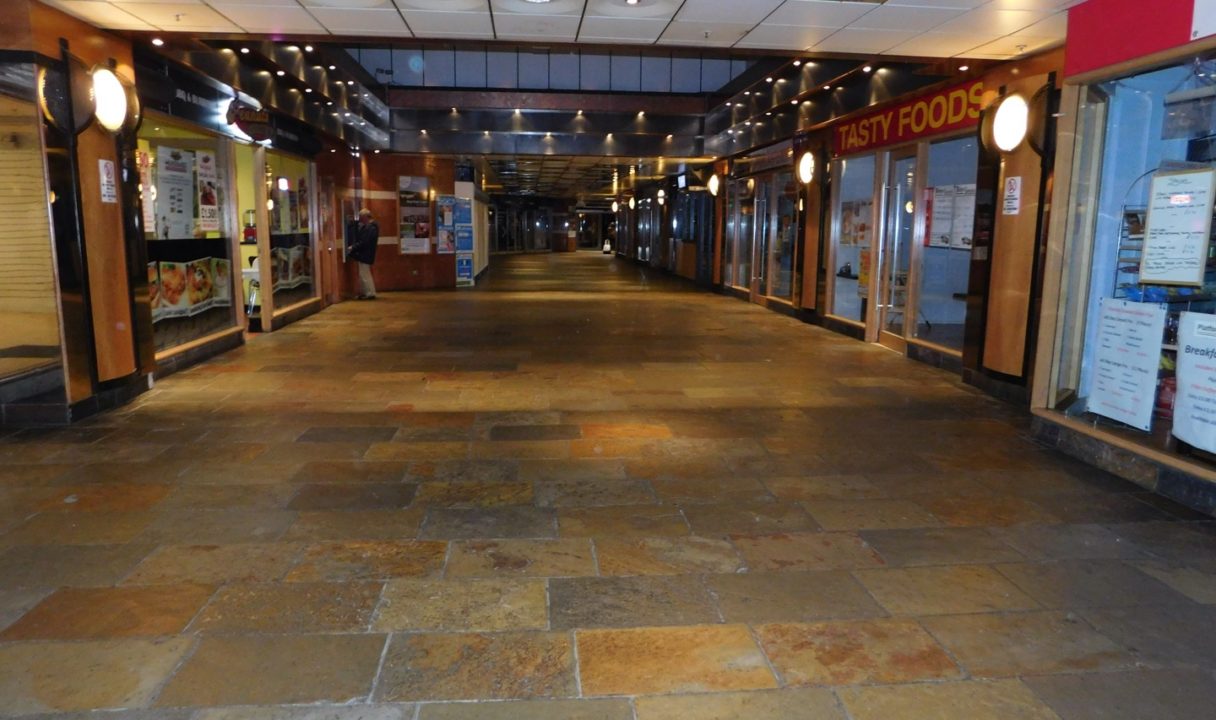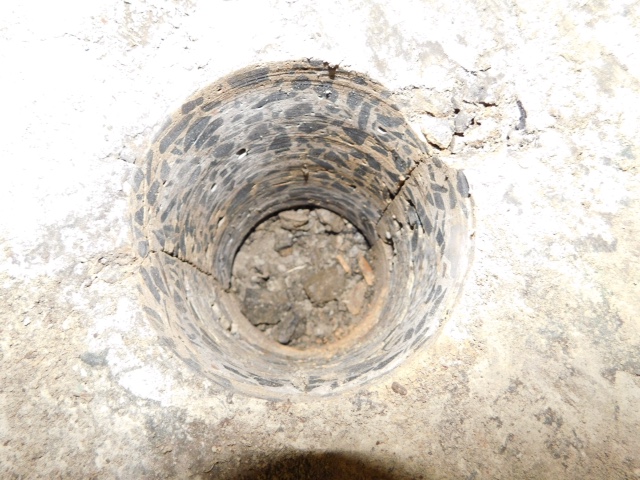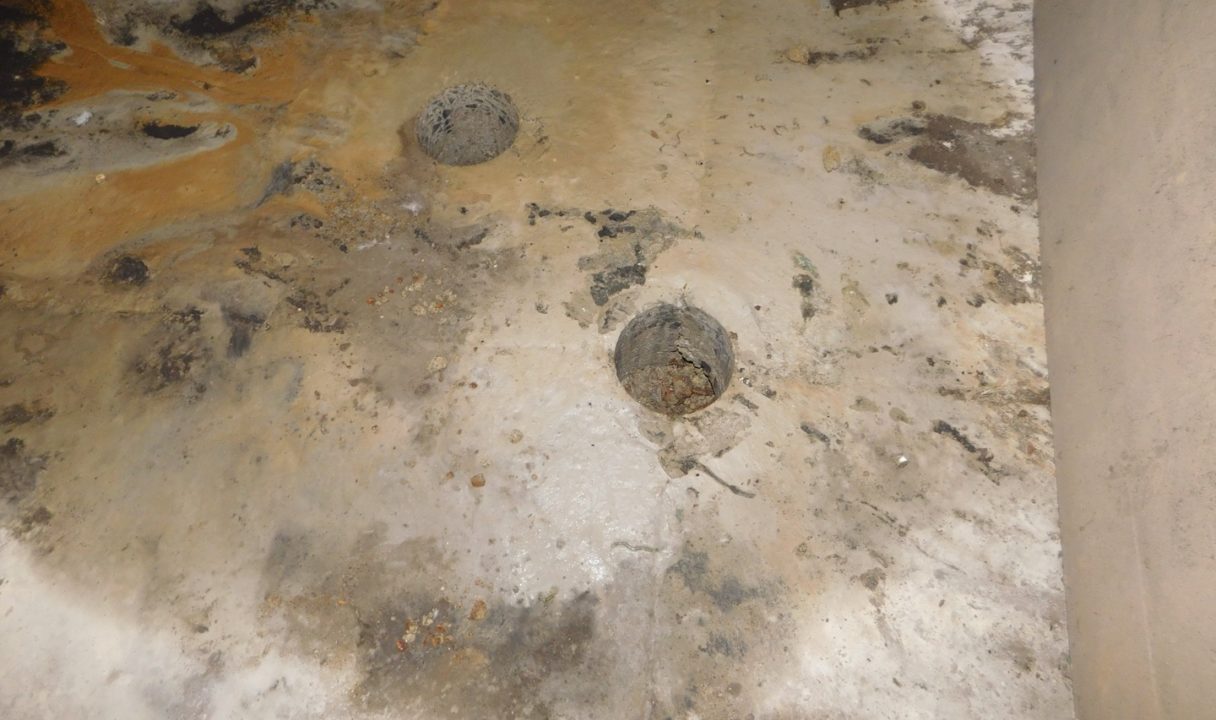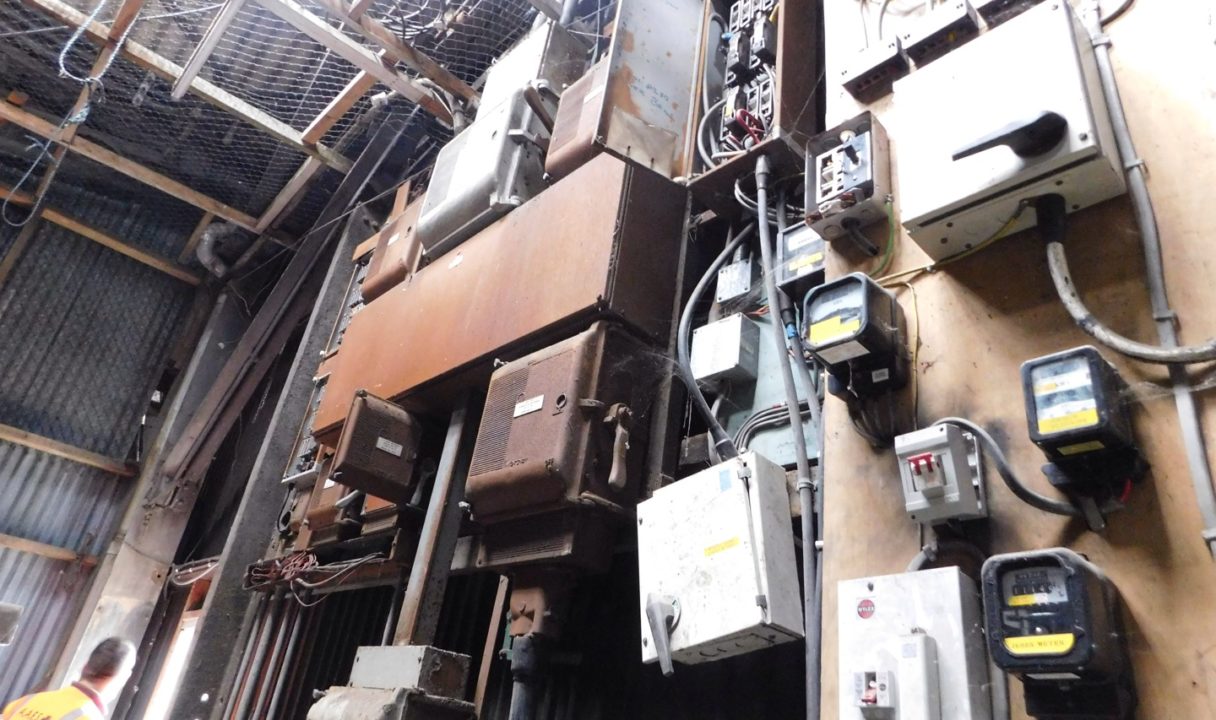 Project Details
Client
Translink
Location
Translink Complex, Great Victoria Street ~ Grosvenor Road, Belfast City Centre
Services Provided
Asbestos Survey to complete site as per tender
Challenges faced by ACS during these works
Live survey environment – Commercial / Industrial
Survey within unstable structures
Large site with large dispersion and multiple building types
To allow for the progression of planning works involving the construction of a modern integrated rail and bus centre Tranlink tendered for Asbestos Survey Services.
Our biggest project to date!!
ACS~LCS are delighted to have been involved in the Asbestos Survey package for the progression of planning stage works for the Belfast Transport Hub.
"Located on the site of the Europa Buscentre and Great Victoria Street Train Station, the new Hub will create an excellent first impression of Belfast as a confident and progressive capital city offering state of the art links to national and international markets, create new jobs, provide investment opportunities, reduce congestion and share and support Belfast's successful growing economy"
Works will include the demolition of existing large structures from the sites heyday as the main train depot for NI Railways. Large open portal frame building clad in Asbestos cement and segregated for commercial usage throughout the years will be removed to allow for the expansion of the site to meet the needs of the new project. The remaining project has no firm start date at this moment but planning stage is well underway. We wish to thank Translink, Lend Lease and ARUP for involving us in this project and we wish them all the best with the works to follow.
Asbestos Control Services carried out Asbestos Surveys to designated buildings within the Translink complex. The majority of inspections were of a Demolition survey standard with client specified Management Surveys carried out to occupied and shared areas.
During our survey inspections we conducted our works in and around heavy traffic areas, heavily occupied communal areas and unstable structures. Our works were completed both during normal operating hours and out of hours to meet our clients needs.