Asbestos Survey – Core Sampling
---
Asbestos Services
Back to Case Studies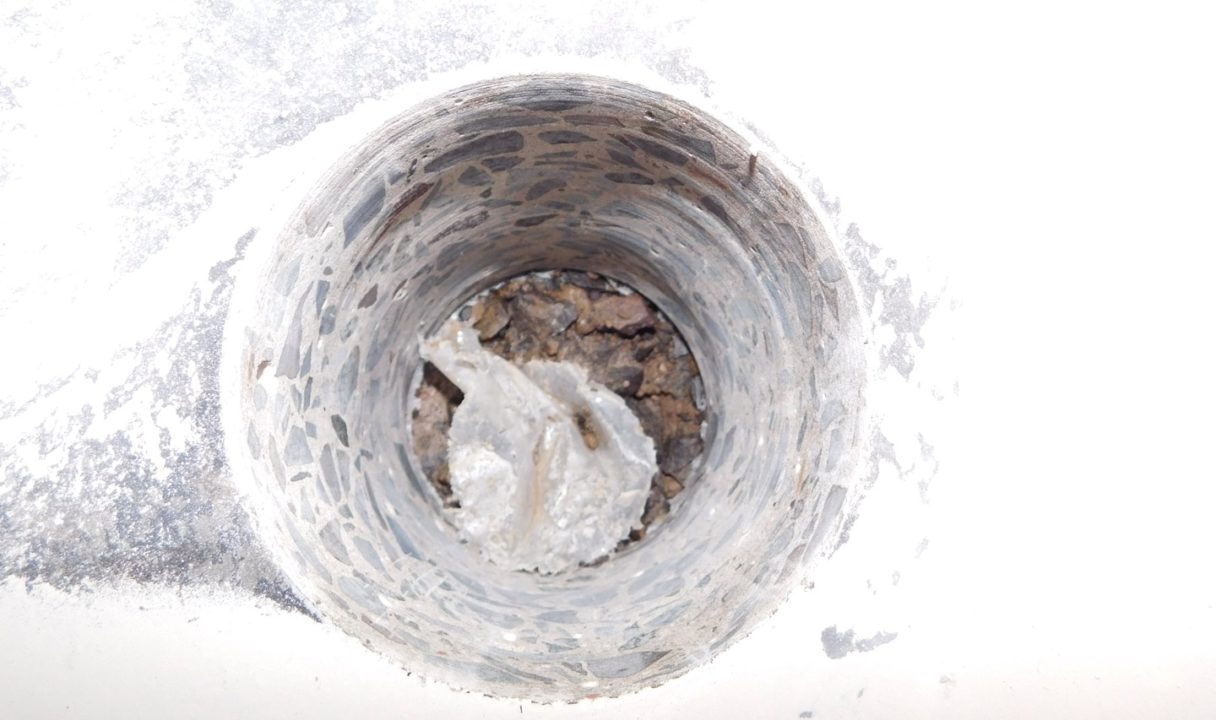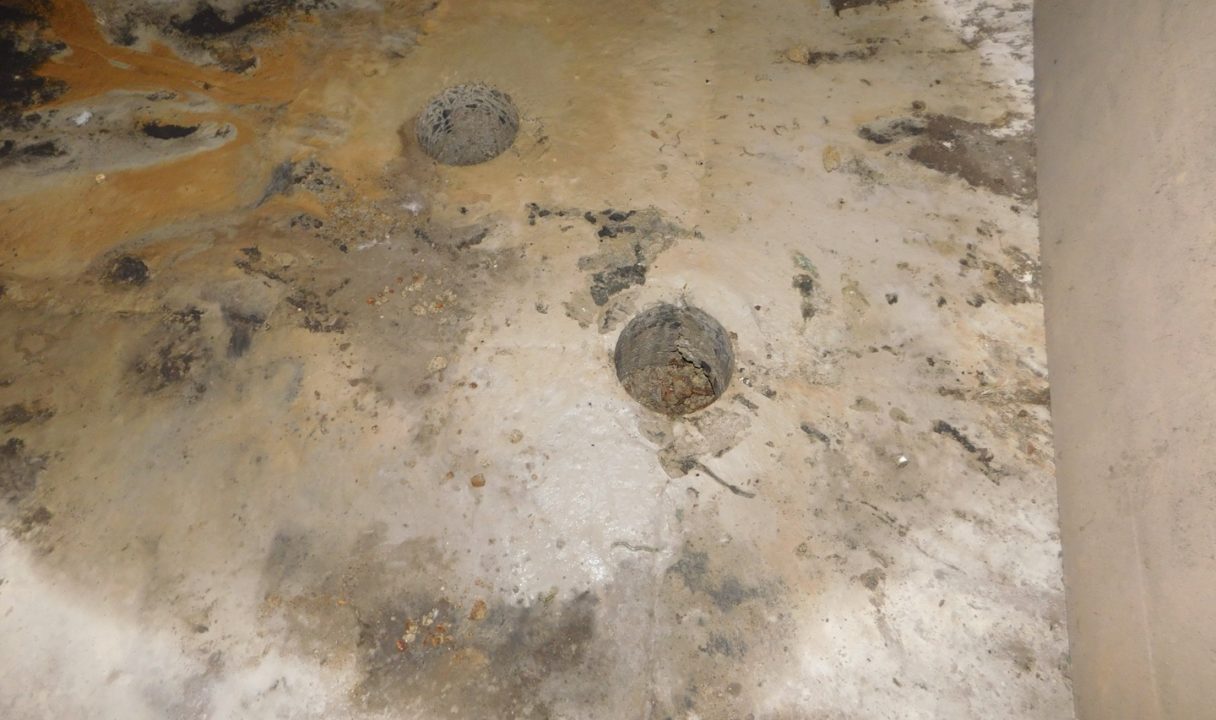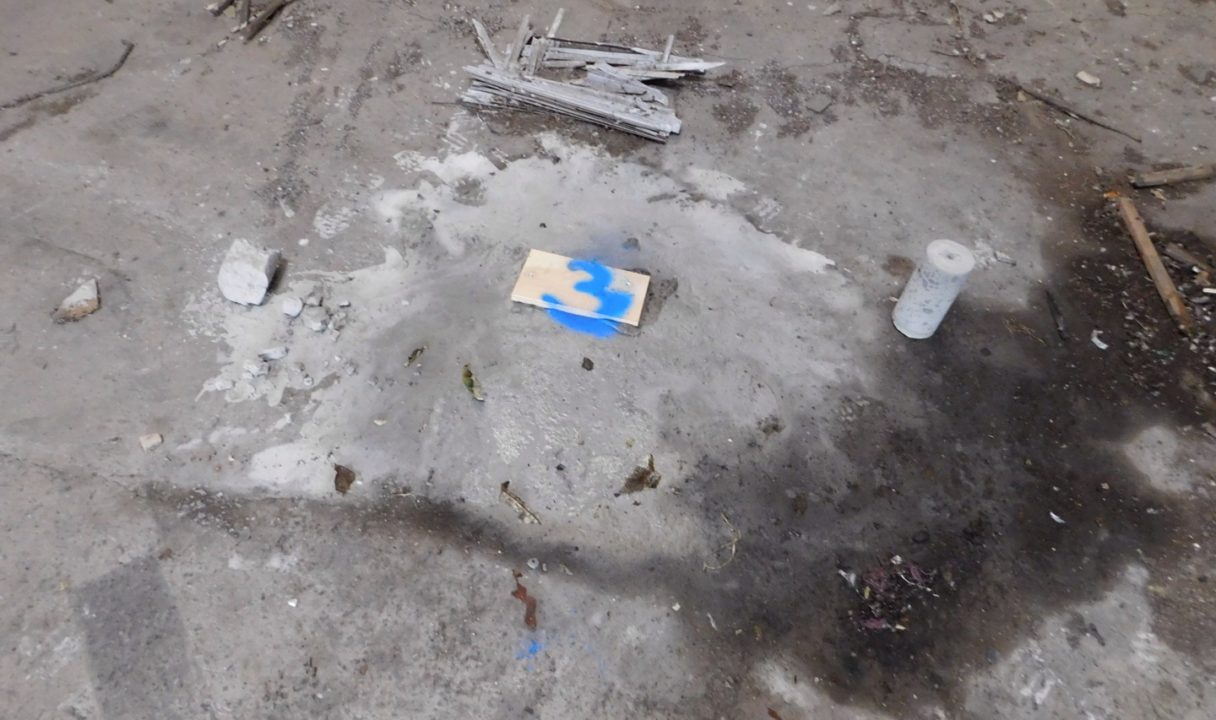 Following the conclusion of our Asbestos Survey works to the Translink complex our client required a full depth inspection of the floor slab of existing industrial sheds due for demolition.
Full depth floor slab inspections are certainly not the norm in our industry. Clients prefer to insert an item into the demolition package to cover for eventuality's such as the discovery of Asbestos Cement shuttering. This is standard due to the possible dispersion and range of materials used in groundworks. Due to the construction of the industrial sheds on this site our client wished to eliminate the possibility of the presence of ACM's within a base membrane or shuttering material prior to demolition works beginning. Whilst this may be seen as belt and braces we found it well considered as due to the floor surface size a discovery of an ACM at that level would have massive financial impact on the project.
To carry out our inspection ACS-LCS engaged a local small business to aid in the specialist boring of test holes. JM Coring attended site with our surveyors and provided full depth core samples utilising a dustless coring system. Upon gaining access to the subfloor surface our surveyors noted the presence of any membranes, presence of any floor voids and the condition of the subsoil. A report was them compiled for client review and issue with a pre-construction H&S file.