Partial Asbestos Refurbishment Survey to Craigavon Area Hospital
---
Asbestos Services
Back to Case Studies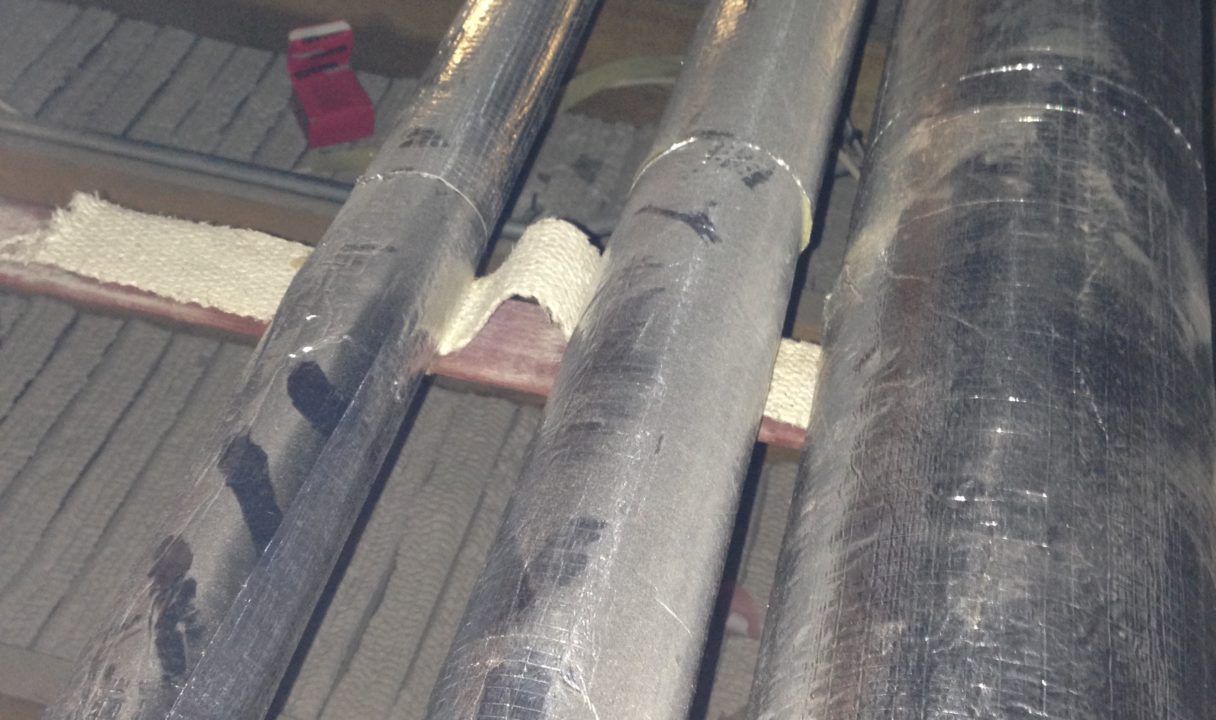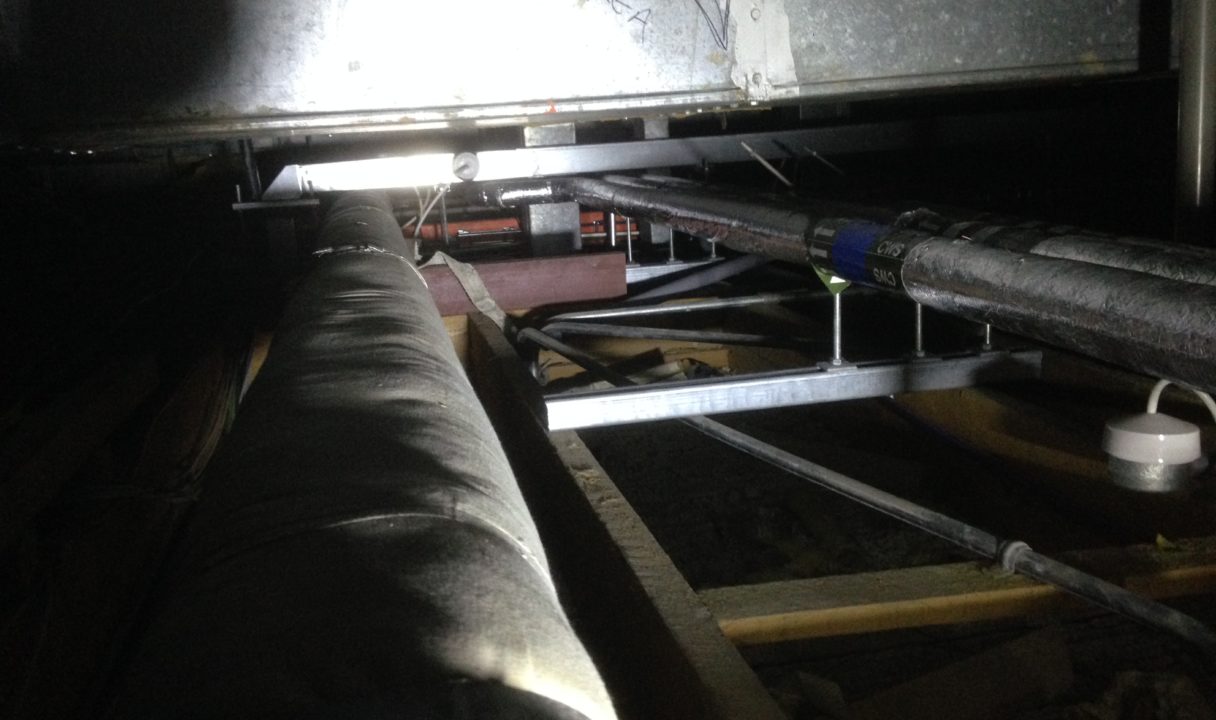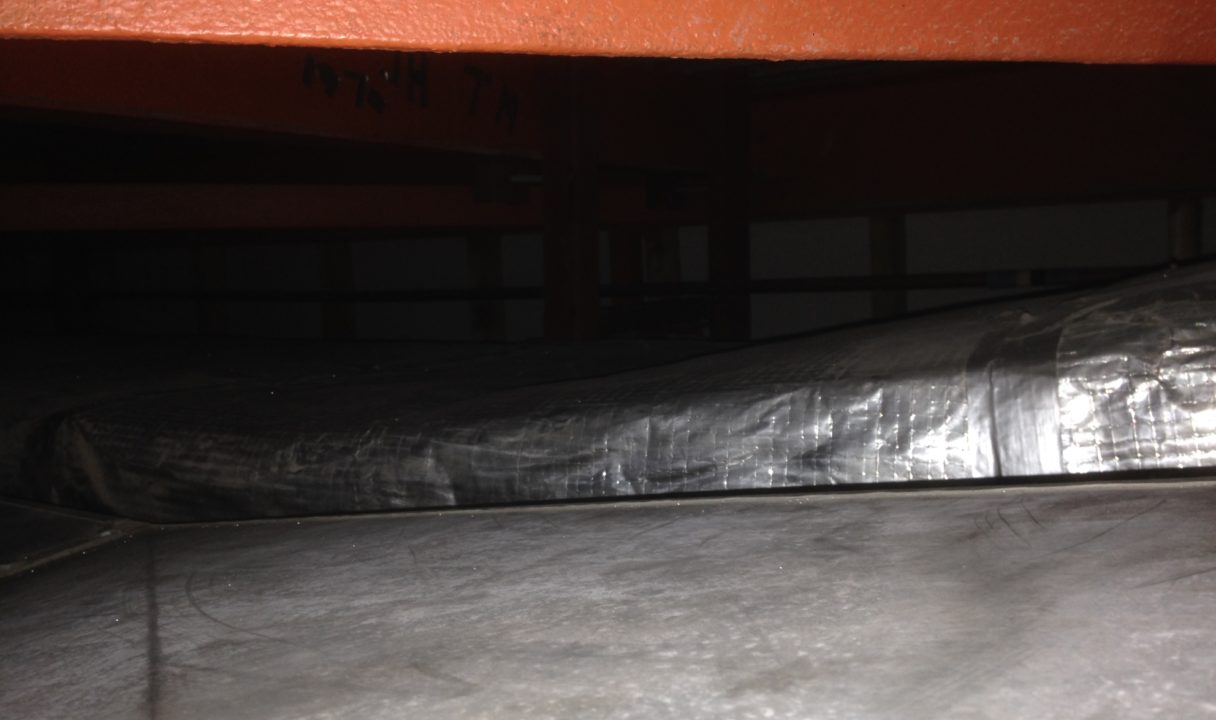 Project Details
Client
Craigavon Area Hospital
Location
Craigavon Area Hospital, Portadown
Services Provided
Partial Asbestos Refurbishment Survey of roof void above Intensive Care Unit prior to M&E upgrade works.
Challenges faced by ACS during these works
Confined Spaces
Fragile floor surface
Electrical / Medical gas services
Live medical environment beneath works
Asbestos Control Services was employed to carry out a Partial Asbestos Refurbishment Survey of the roof void above ICU within Craigavon Area Hospital, Portadown.
Asbestos Control Services were engaged to carry out an inspection for materials containing asbestos. The inspection was carried out within the roof void of the ICU which remained live during our works.
The inspection proved challenging due to limited access posed by the positioning of a multitude of plant, ducting and structural features. A further safety issue was raised in relation to the safe transit from area to area for our surveyors during the works. We liaised with our client who then supplied ACS with all relevant access equipment to enable us to complete our works safely.