Asbestos Survey, consultancy and management Case Study
---
Asbestos Services
Back to Case Studies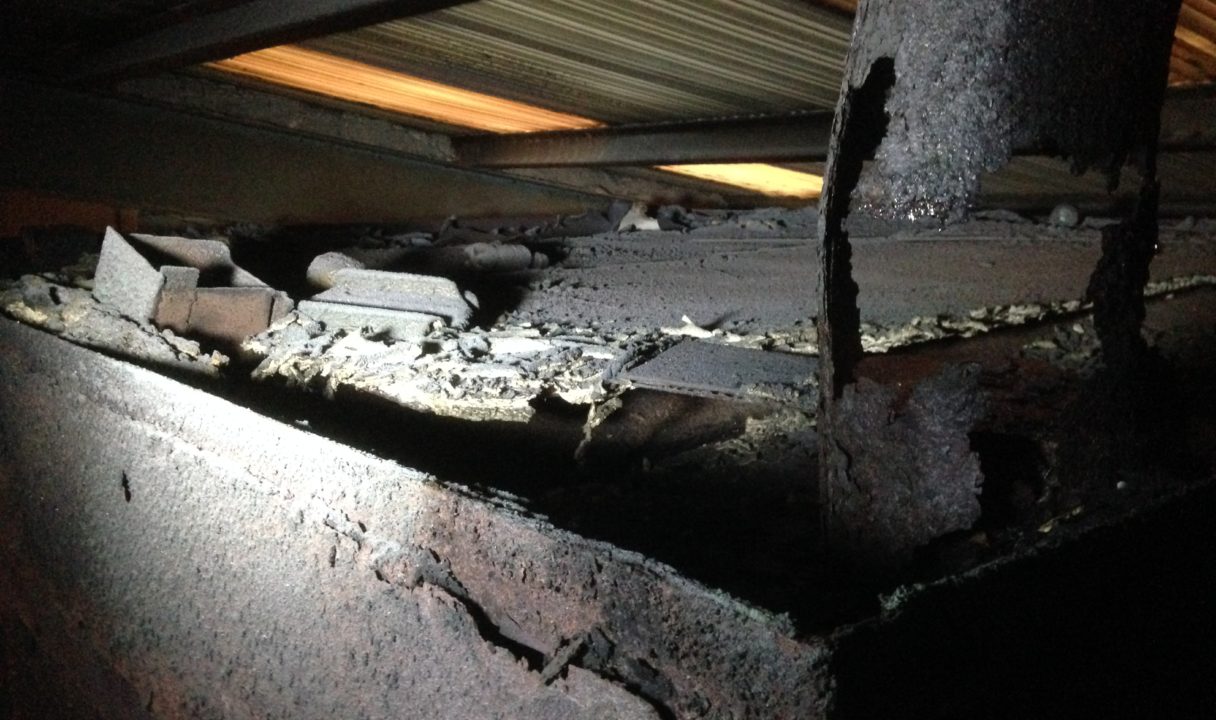 Project Details
Client
BRC McMahon
Location
BRC McMahon, Cookstown, Co.Tyrone
Services Provided
Asbestos Survey, consultancy and management
Challenges faced by ACS during these works
Live survey environment – Heavy Industry
Survey of specialist plant and machinery
High level access by use of mobile elevated working platform
To allow BRC McMahon to effectively management the presence of Asbestos Containing Materials within their Cookstown premises Asbestos Control Services where tasked with a full management project.
BRC McMahon are Ireland's largest manufacturer of Reinforcing steel mesh and leading supplier of associated products for forming, fixing, connecting & reinforcing concrete. They currently operate two sites; their main site in Tipperary and a subsidiary in Cookstown, Co.Tyrone.
Asbestos Management Survey, Asbestos Consultation and Contractor Liaising
ACS was employed by BRC McMahon to provide Asbestos Surveying and Consultation Services to their Cookstown factory. Following identification of ACM's and production of specifications, ACS managed the removal of specified items on behalf of our client.
Asbestos Control Services carried out a full management survey to the industrial complex operated by BRC McMahon at their Cookstown factory.
During our survey inspection we carried out works in and around heavy traffic areas, near heavy industrial plant and in occupied communal areas. High level access was gained by use of a MEWP in line with BRC McMahon requirements.
Upon completion of our survey we compiled specifications for the removal and management of identified ACM's within the complex. Contractors were then engaged to provide quotations for the completion of works. The removal operations will be managed by ACS under an additional contract.