Case Study – Archway House, Canary Wharf, London
---
Asbestos Services
Back to Case Studies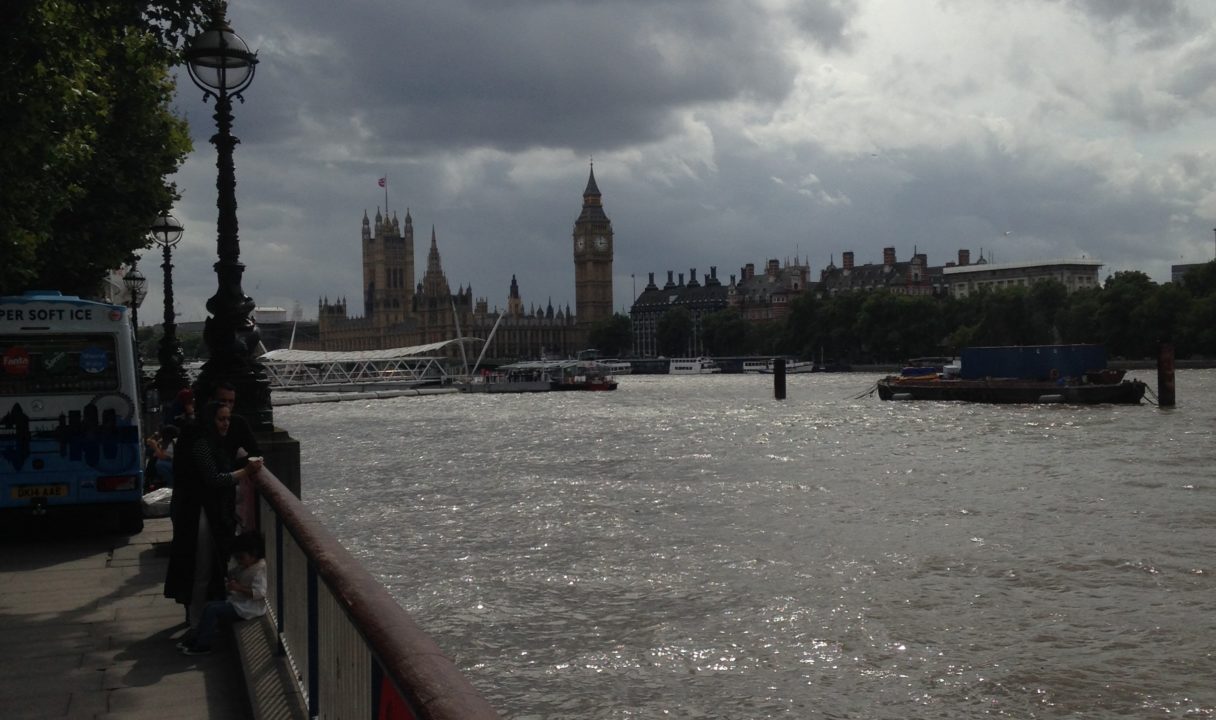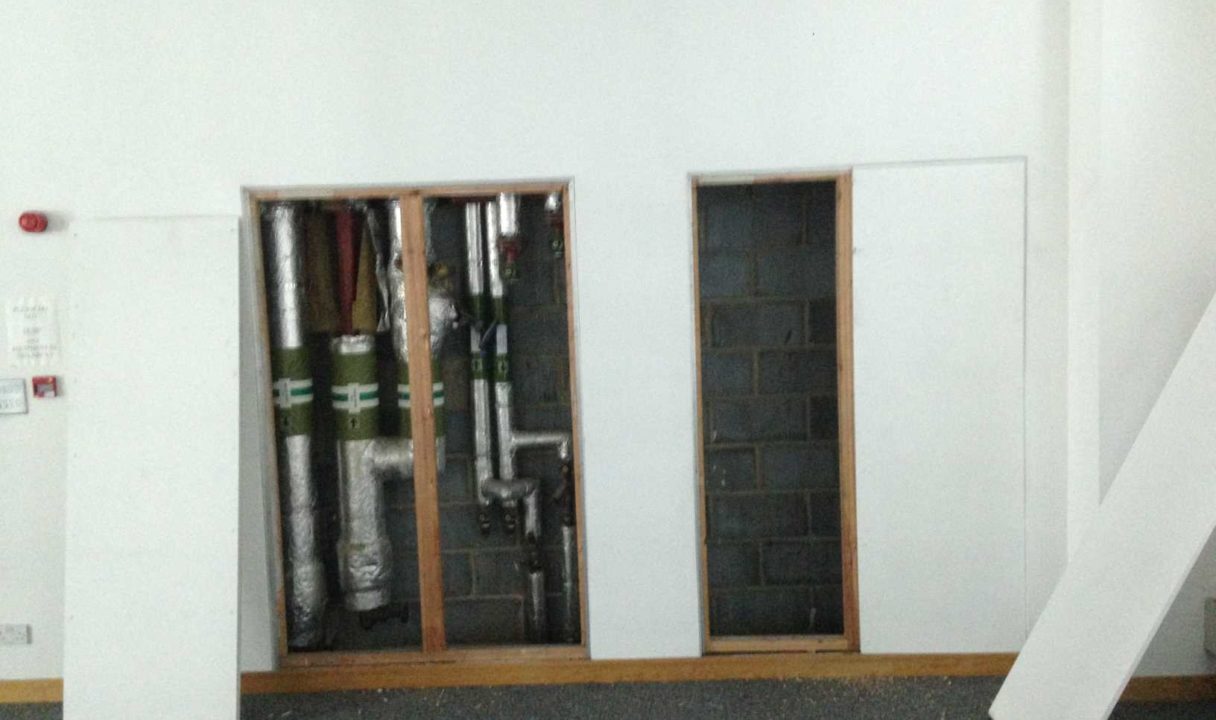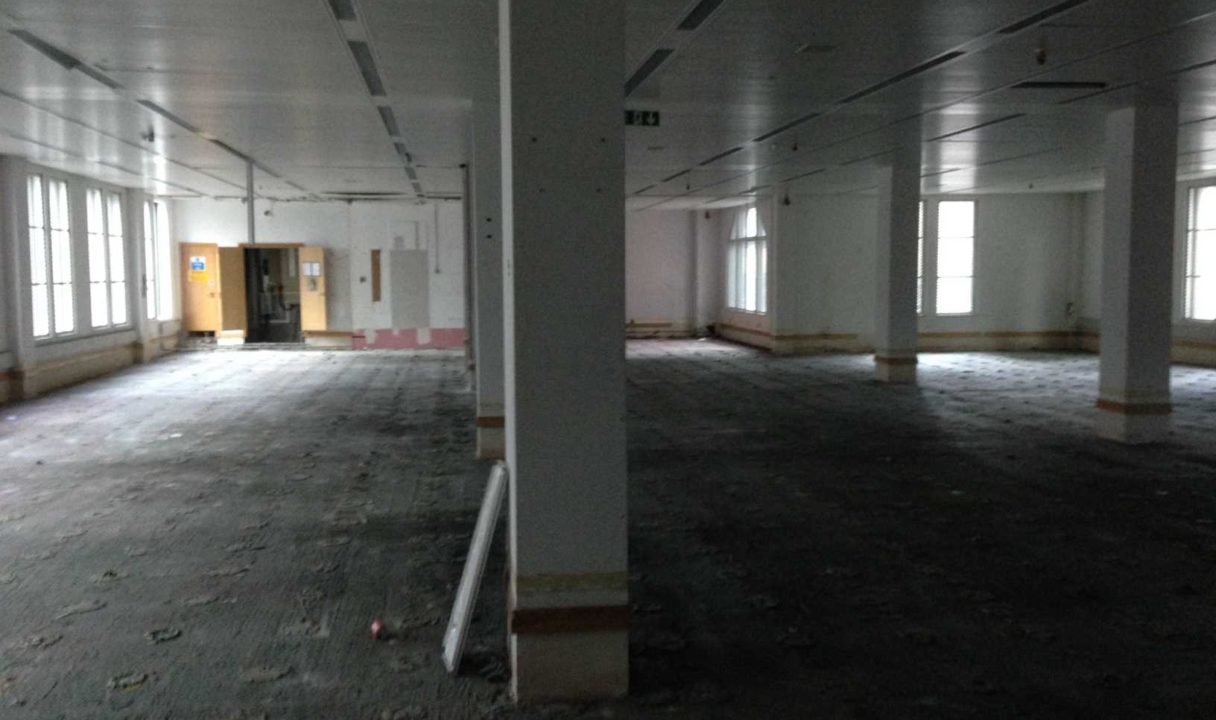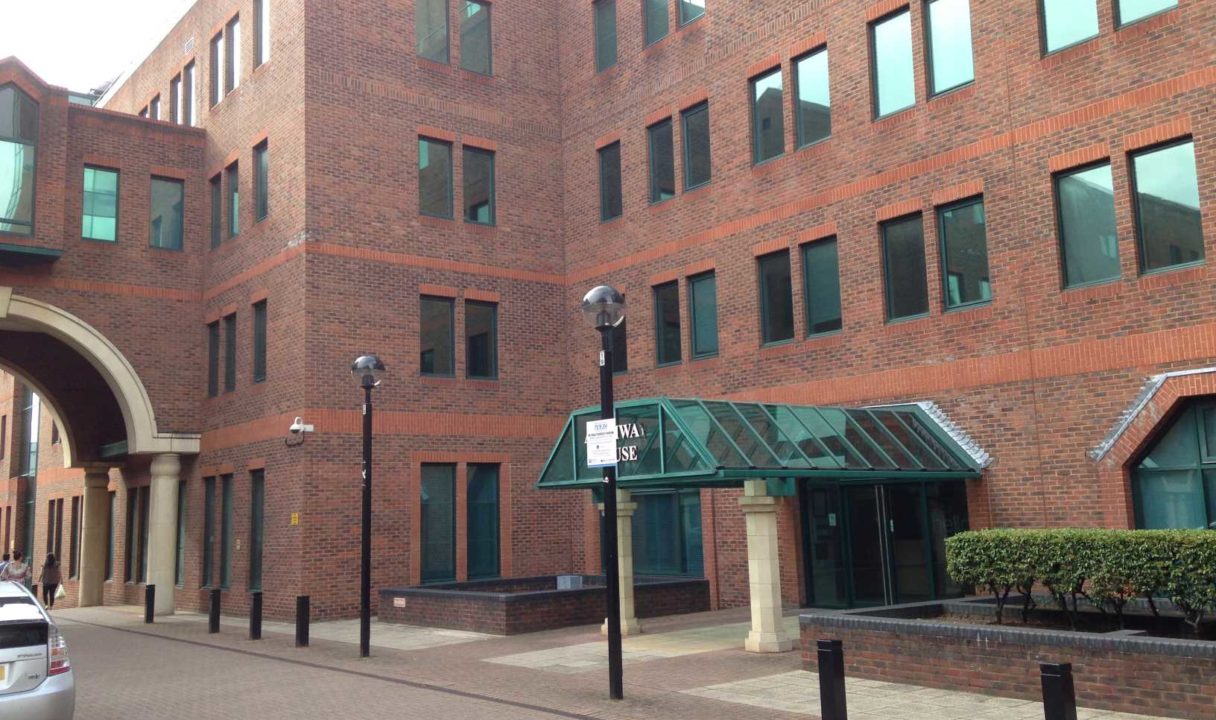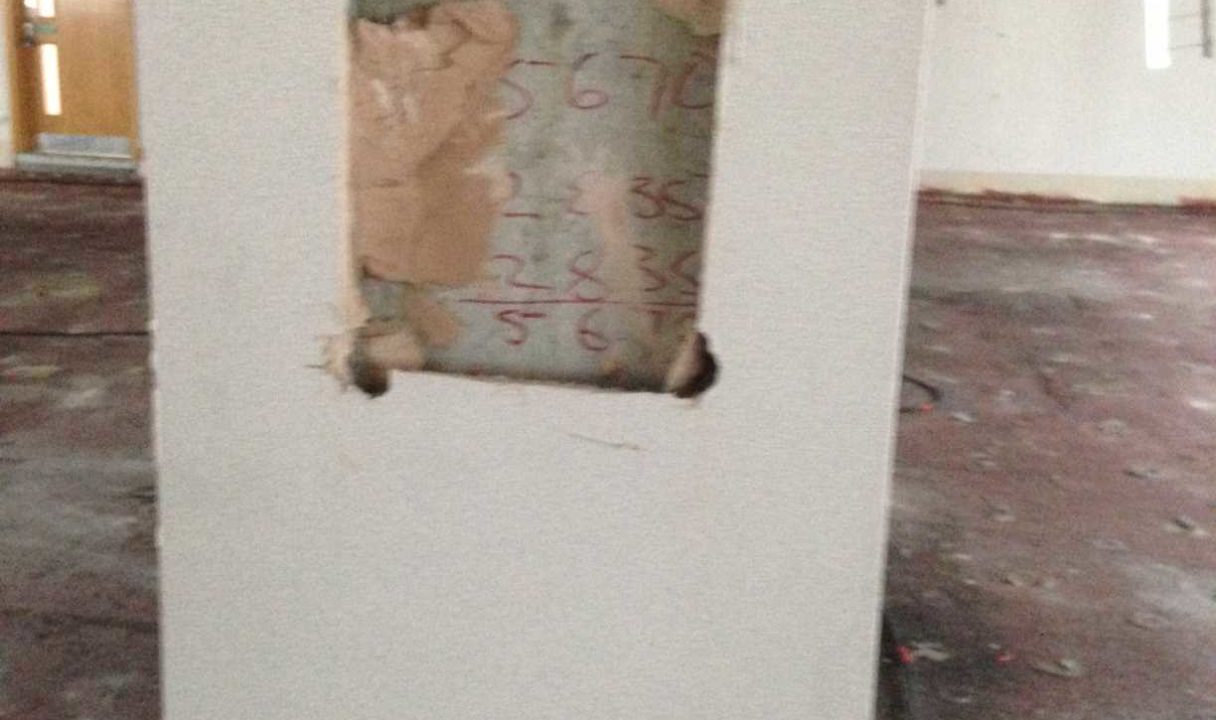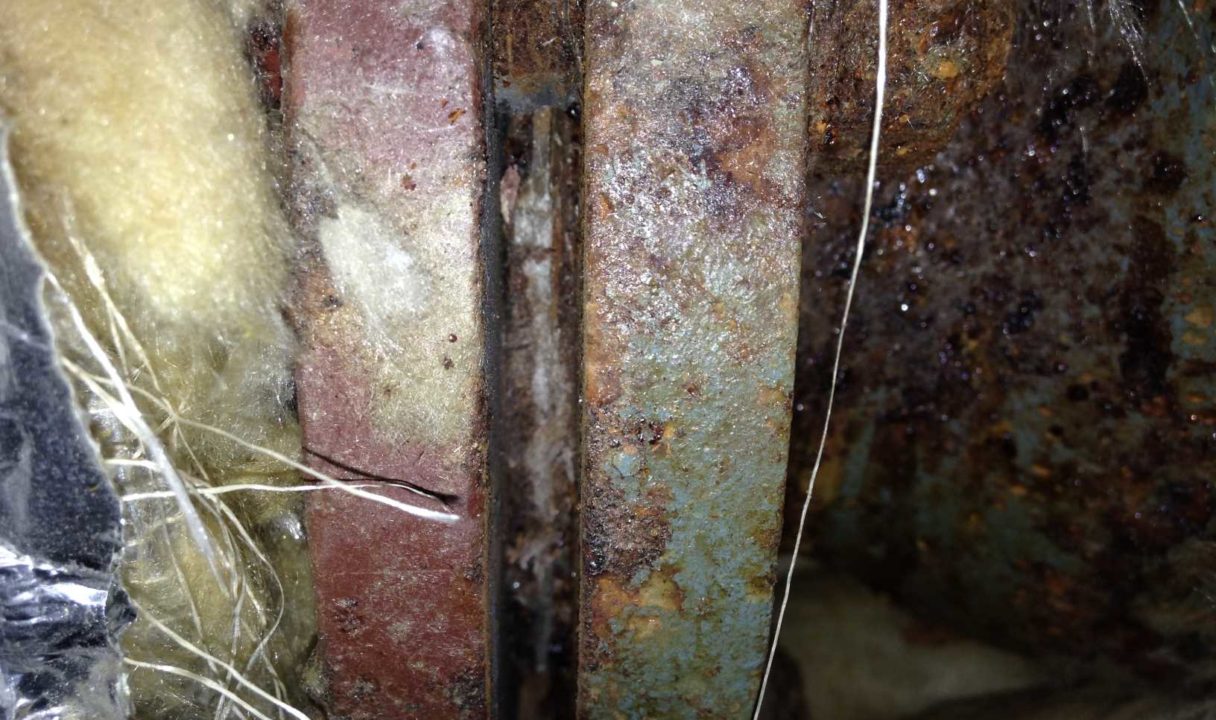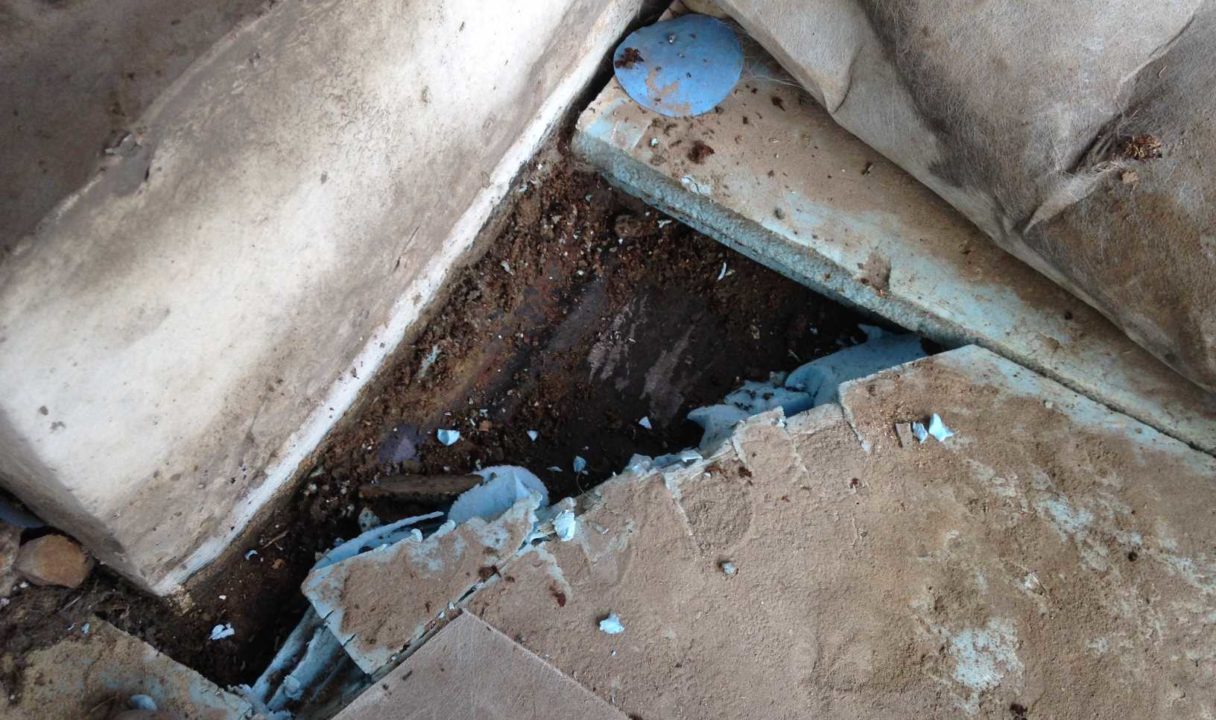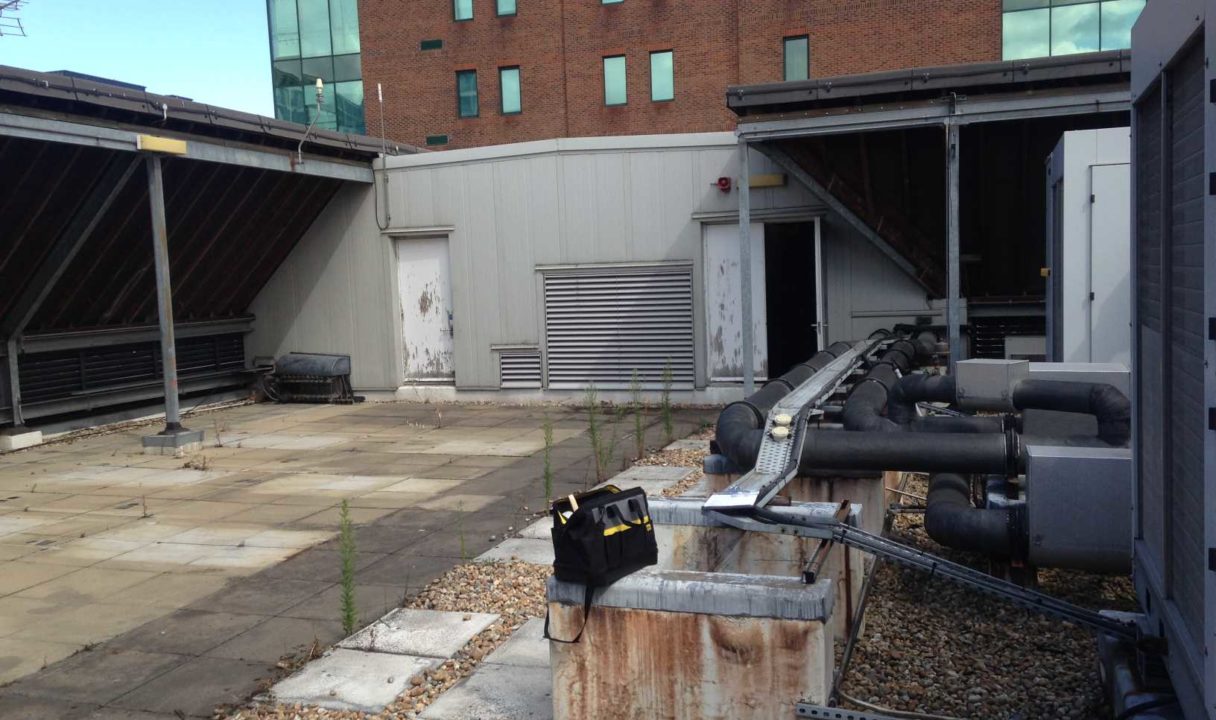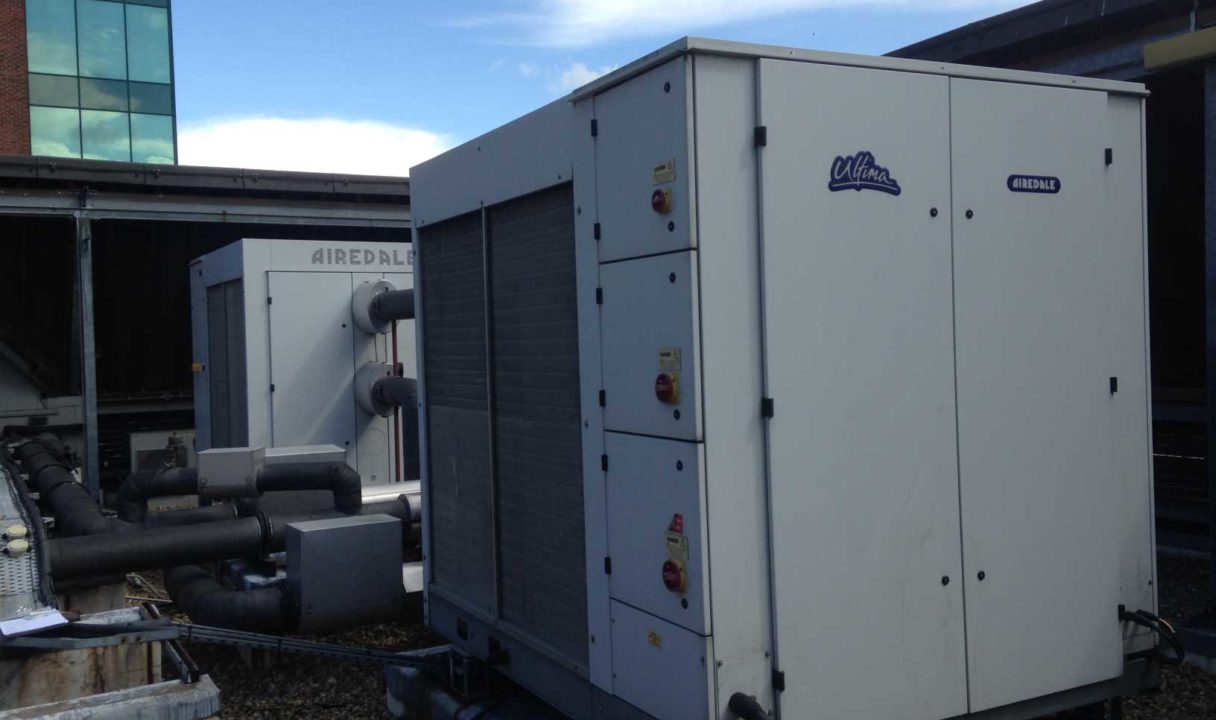 Project Details
Challenges faced by ACS during these works
Previous client had removed servers and connecting floor surfaces
Rooftop plant complex and still insitu
Confined spaces
Unsound floor surfaces
Access to buildings by unauthorised individuals
Restricted access to high level external features
A pre-demolition survey carried out on behalf of our client Barnmore Demoltion.
Prior to the progression of internal strip out and demolition works to the above site Asbestos Control Services conducted a full access Asbestos Pre-Demolition survey.
The area surveyed consisted of a 6 storey structure comprising part of a three building complex. The building was used primarily by telecommunications companies for server storage, call centre comms and administration. To facilitate these uses the building was heavily adapted for data cables and mechanical services.
The client issued ACS with the complete demolition project details to ensure we tailored the survey to the needs of the contract whilst maintaining the building aesthetics where necessary. The survey was carried out over three days and incorporated all levels from roof top plant rooms to basement parking facilities.