Legionella Risk Assessment – Crossfit 8020
---
Legionella Services
Back to Case Studies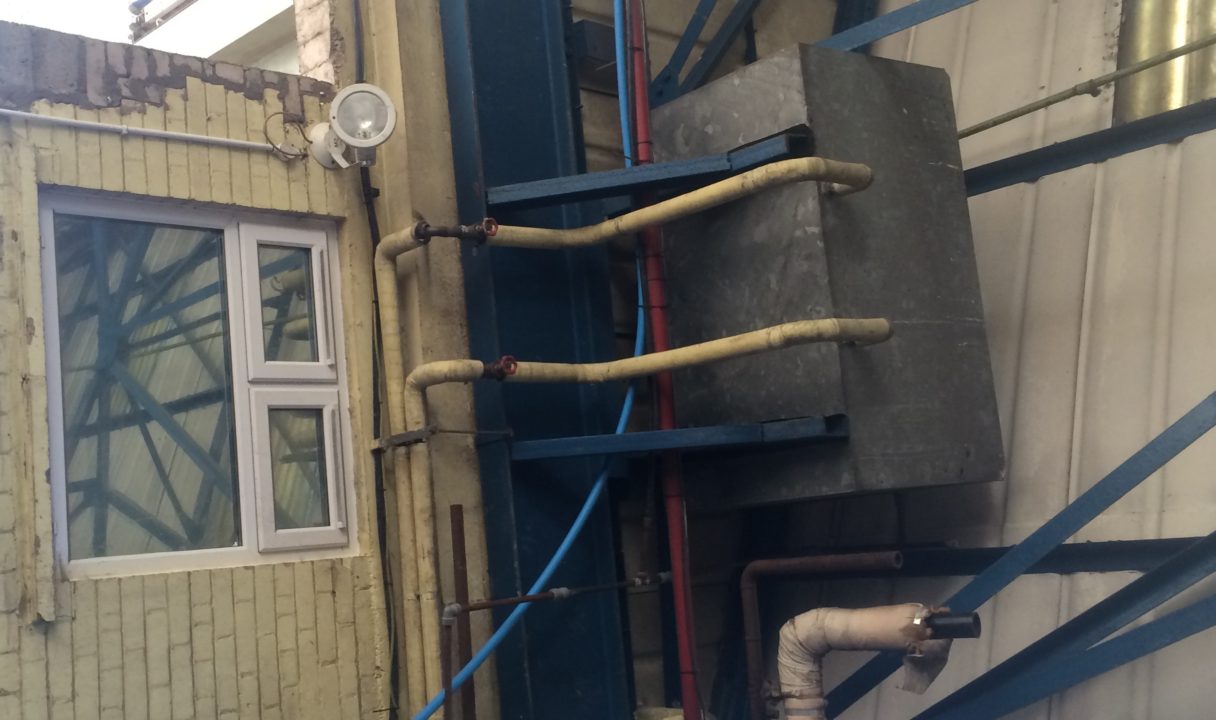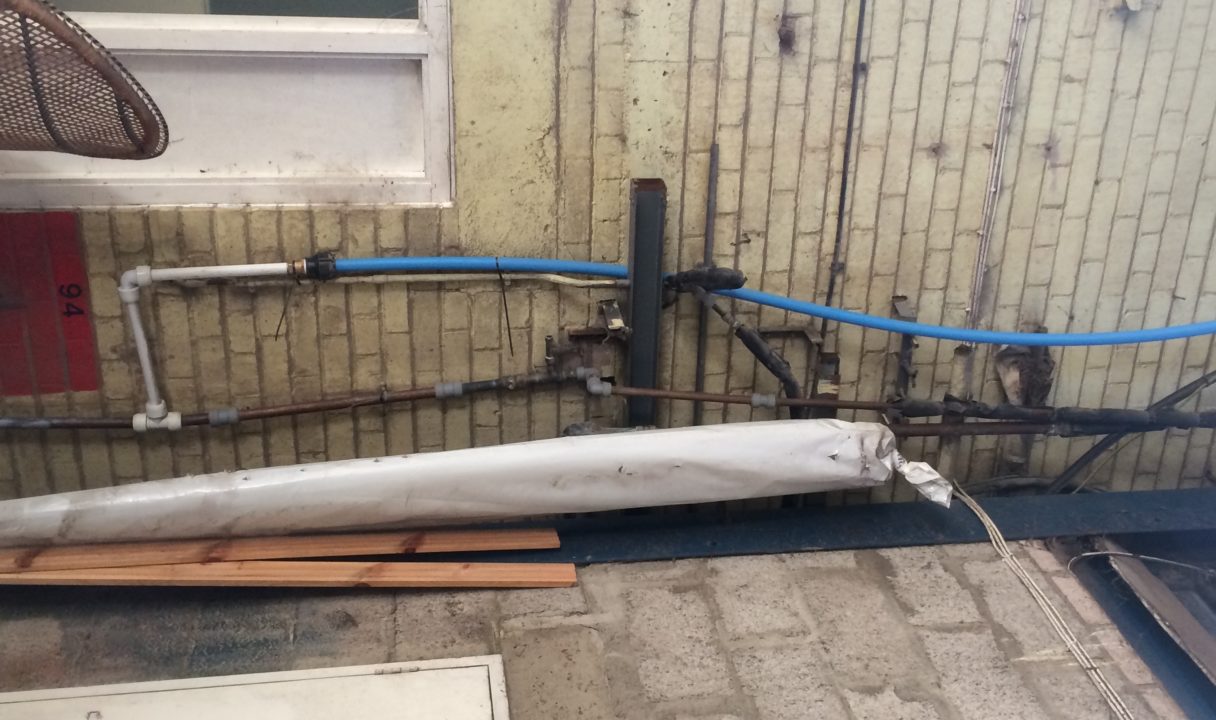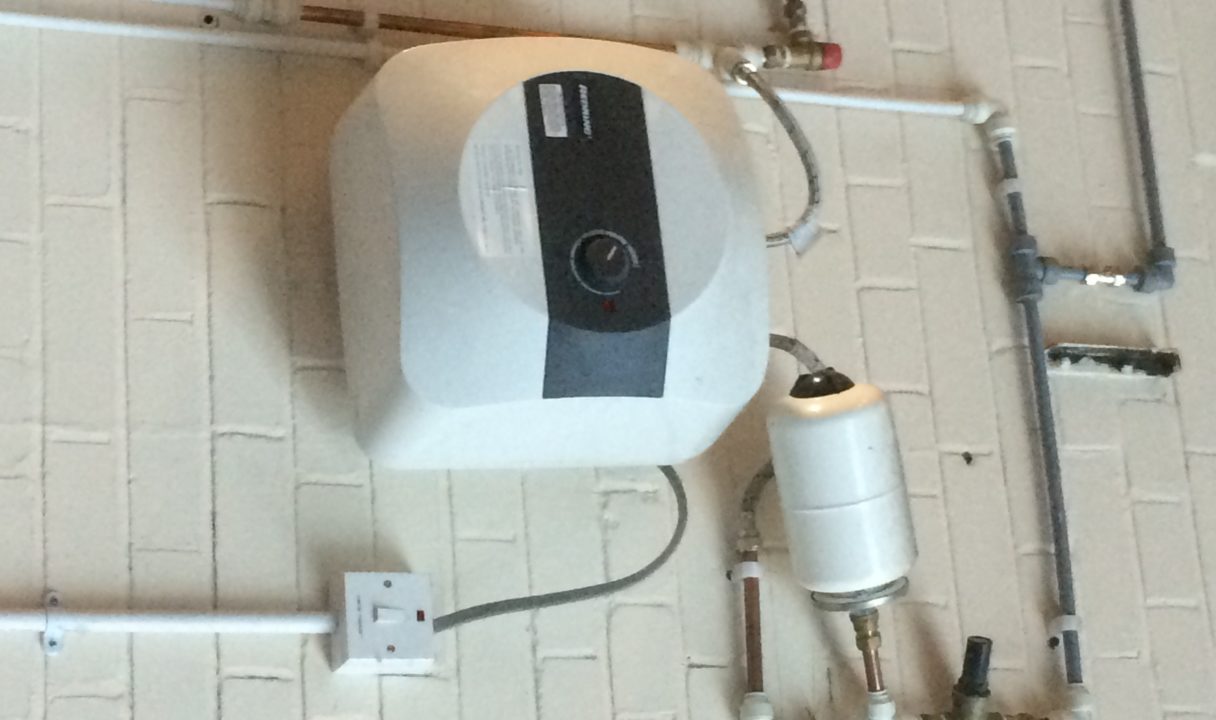 Project Details
Client
CrossFit 8020
Location
Brownstown Business Centre, Portadown
Legionella Risk Assessment carried out within a large gym open to general public and catering to all age groups.
CrossFit 8020 is a gym located within a business centre in Portadown. The building is occupied daily by a broad range of ages of varying fitness and wellbeing.
Legionella Control Services carried out a Legionella Risk Assessment to the above site at the clients request. Crossfit 8020 is the lease holder of the building with water systems supplied from a central main distributed from within the surrounding business centre complex.
The water system installed within the unit is basic and receives a high turnover. LCS identified the system as Medium risk with the opportunity to move to low risk following the application of recommendations detailed within our inspection.
Although the water system within the unit is viewed as basic the inspection yielded a complexity in relation to sourcing the water inlet source to the unit. The trunk main is central to the main complex and distributed at high level to each unit. Once identified the landlord was informed of his/her duties in relation to Legionella Control to ensure duty of care was fulfilled.