Blog - Strange and Dangerous – Asbestos Site Visits
---
Asbestos Services
Back to Blog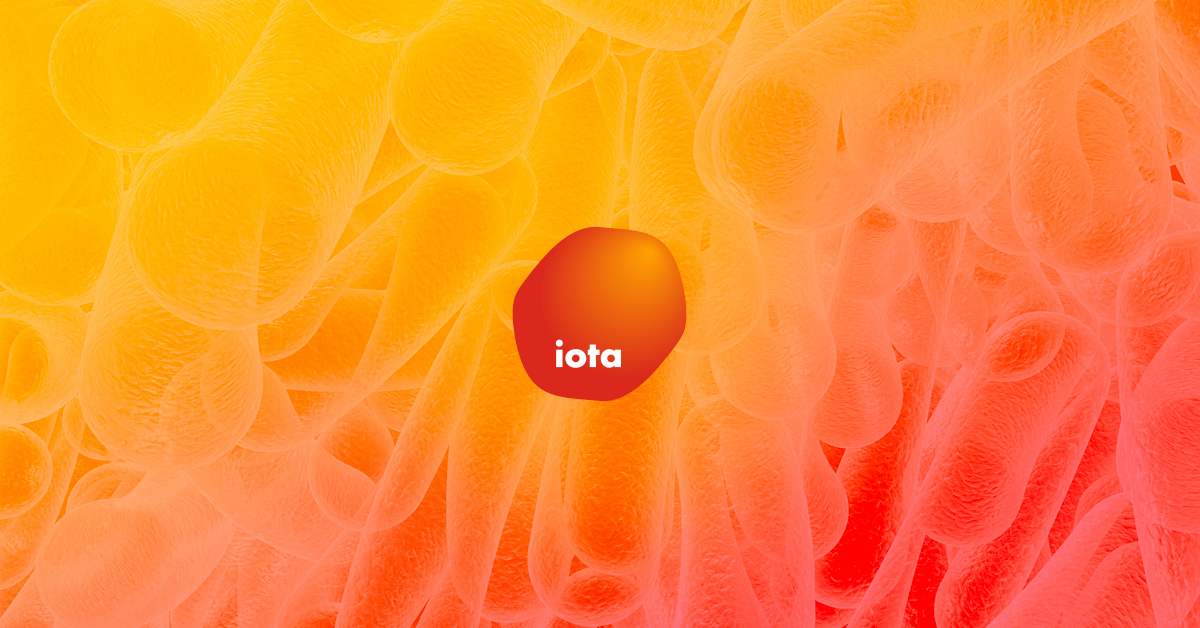 Throughout my time in this industry I have seen all manner of Asbestos Containing Materials. Mostly in innocuous situations like ceilings and walls etc but I have also came across some strange and nonsensical uses which have left me scratching my head.
On a project in Finaghy I was asked to price for the removal of an Asbestos Cement panel within a roof void which a building surveyor had noted in a sales report. Upon getting to site I ventured into what I would have perceived as a straight forward job.
Upon seeing the roof void I instantly realised that the project was vastly different to what was recognised. I immediately withdrew from the area and donned full RPE/PPE to take a bulk sample to confirm my suspicions. I sealed the hatch with tape as a precautionary measure and instructed the householder that I suspected an issue which I would confirm shortly.
I took the sample straight to a local lab for analysis and my assumption was confirmed… The Asbestos Cement panel was the least of their worries as the roof void was full of loose full Asbestos Insulation. 100% Chrysotile had been packed in between the roof joists with an additional layer loose laid on top.
I returned to site and explained to the householder who began to show me to the upstairs bedrooms of the property. I was shocked to see that every bedroom including the bedrooms of his three young childern had a ceiling vent installed. The vents gave a clear line of sight to the roof void and the dangerous Asbestos material within.
Re-mediation efforts began immediately with all vents, spotlights and service routes being sealed to allow the householder to remove their items from the first floor of the property so we could begin the removal process.
The removal of this material proved highly time consuming due to the mass dispersal of the fibres across the complete roof void. The project was originally scheduled for ten working days but required an additional five days to reach a stage of confident decontamination. During this procedure a packaging label was found within the Asbestos material which shed some light on how this industrial grade insulation ended up in a domestic house…. The label read – Aerospace Thermal barrier. This would indicate that a previous owner of the property had worked within an industrial area in the city and had brought this material home to insulate his home. This no doubt saved them money on the heating bill but also placed a dangerous carcinogenic over their heads.
What made perfect sense back then caused significant worry, stress and cost for the future owners of this property.